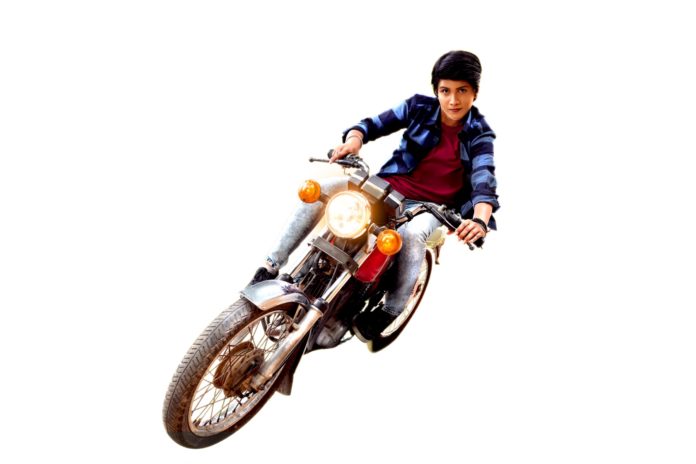 The Kannada television market's unconventional show has remained number 1 in the market since the launch.
Bangalore, 26th April 2021: Zee Kannada, no. 1 General Entertainment Channel in the Kannada television industry, celebrates a milestone of completing 100 successful episodes of Sathya on 26th April 2021, the highest-rated show in the Kannada television industry from the time of its launch on December 7th 2020. A first in the Kannada small screen industry, where the sensation began much before the launch, only increased further with every episode by the day.
Directed by Swapna Krishna along with RR Production House recreated a show fine-tuned to the Kannada audience to provide them with this unique content experience. An unconventional show that stands true to the brand proposition, 'Bayasid'dha Bāgilu Tegiyōṇa,' translates to "Open Doors to Possibilities," to inspire viewers, especially women, to take initiatives and rise above circumstances to craft their own destiny.
The show has received immense love and support from its ardent fans due to its extraordinary storyline of showcasing society the strength that lies with a woman, inside and out. Scheduled for 9:00 PM, the production team expected a mass appeal with the female audience. However, the male audience caught on soon after. The heightened curiosity is why the viewers are glued to their screens every weekday at 9:00 PMonly on Zee Kannada and Zee Kannada HD.