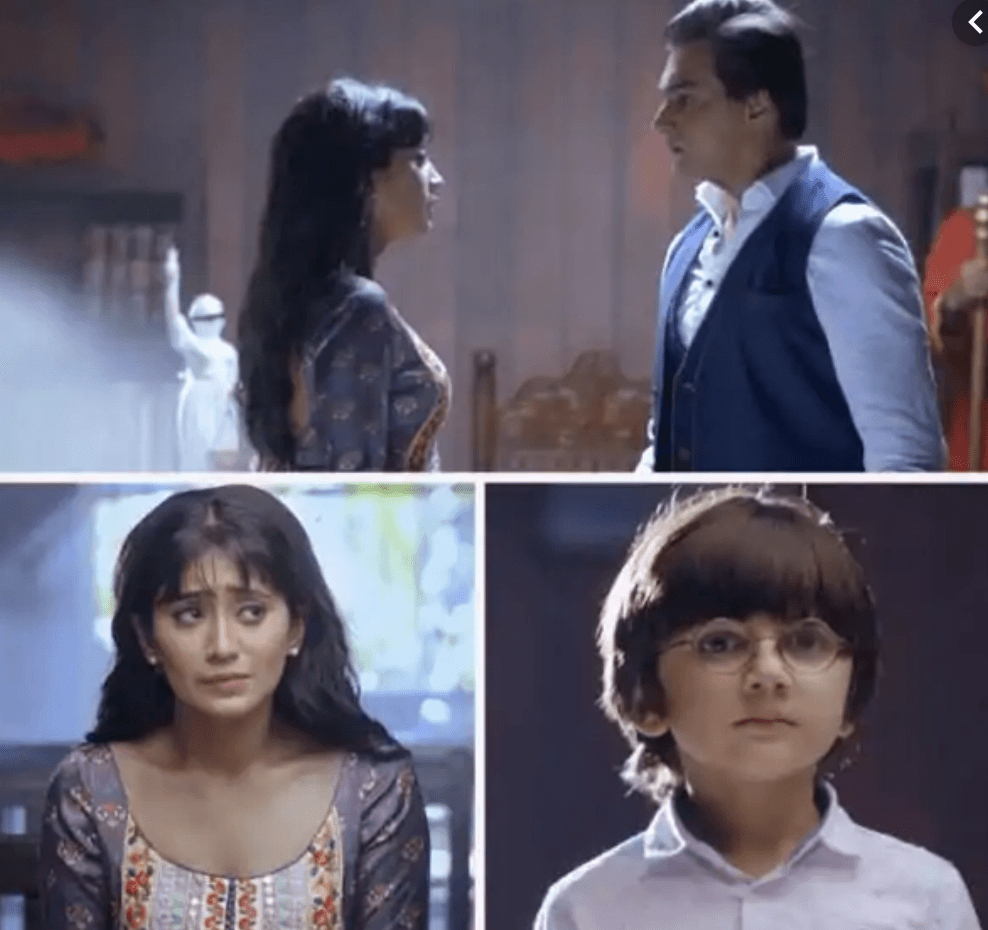 In the serial 'Yeh Rishta Kya Kehlata Hai', it has been shown that Kartik has realized that his life is not possible without Naira. With some courage, Kartik even says this to Naira but it seems that Naira is not in the mood to be with Kartik anymore. Actually, Naira is also being eaten here that if she makes her heart sweat even a little, it will be unfair to Vedika.




In the past, Kairav's life is saved due to Vedika and keeping this in mind, Naira tells Kartik to stay away from himself. In the upcoming episode of the serial Yeh Rishta Kya Kehlata Hai, something is going to happen that you will start feeling sorry for Kartik. In fact, the Goenka family will soon come to know the truth about Vedika and her past. Hearing of the marriage of Vedika and Akshat, the land will slip under the feet of the grandmother. In such a situation, Daadi will ask Vedika to move away from Kartik's life so that he can move forward happily in her life with Naira (Shivangi Joshi) and Kairav ​​(Tanmay Rishi).
Consider a report by India Forum, in the coming days, Vedika (Pankhuri Awasthy) will decide to move away from Karthik (Mohsin Khan). Yes, Vedika will feel that it is not right for her to stay in Goenka Sadan. Well, as soon as Naira comes to know about this, she will be shocked.
Watch below a glimpse of the upcoming episode of 'Yeh Rishta Kya Kehlata Hai' …
https://www.instagram.com/p/B5mRd_cBu96/?utm_source=ig_embed
In such a situation, what will she do to join Vedika and Kartik? Or it could be that considering this as God's will, she too will support Kartik. By the way, do you think that Naira will be able to accept Kartik again so easily?