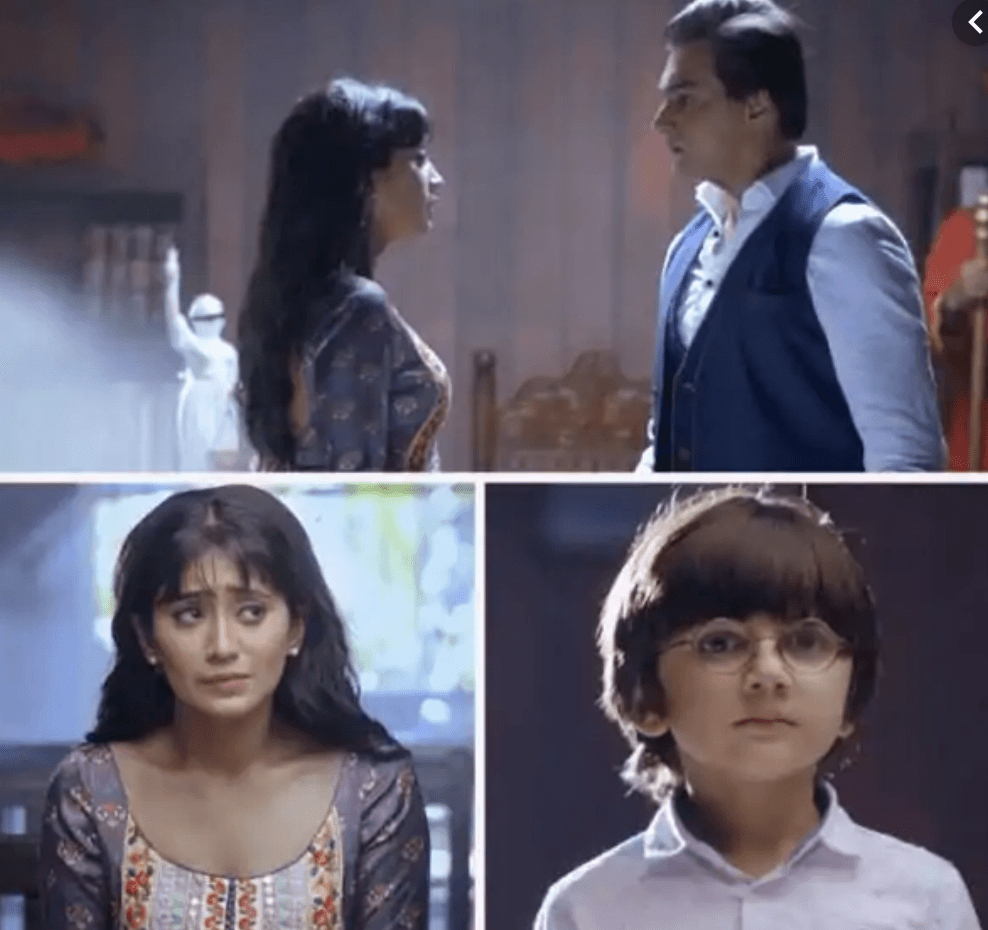 The fans of the serial 'Yeh Rishta Kya Kehlata Hai' were eagerly waiting for Naira and Kartik's reunion. Recently, Vedika has been happy with the life of Naira and Kartik and in such a situation, now Naira and Karthik will start their new life by holding hands with each other again. Yeh Rishta Kya Kehlata Hai's fans were on the seventh sky after hearing this news, but it seems that Vedika is not going to give up so soon.




Yes, it is heard that Vedika will back away the promise made with Karthik (Mohsin Khan) and Naira. In fact, her friend Palalvi will provoke her and advise that she fight for her rights. In such a situation, Vedika will feel that she cannot give up on Kartik so soon.
According to a report by Telechakkar, Kartik wants to complete the entire process of divorcing Vedika (Pankhuri Awasthy) before he can get hold of Naira (Shivangi Josji). According to the report, Kartik and his entire family will also reach the court, but there will be no trace of Vedika there. In such a situation, the Goenka family will get very upset about Vedika.
Watch below a glimpse of the upcoming episode of 'Yeh Rishta Kya Kehlata Hai' …
https://www.instagram.com/p/B51cWp_h1Cn/?utm_source=ig_embed
When will the chapter of Vedika finally end
Now the question is, when will the makers finish the chapter of Vedika? For the past several months, viewers have been demanding from the makers to get Vedika away from Naira and Kartik's life as soon as possible, but it seems that Makers does not want to end Vedika's character too soon.
Naira and Kartik will be married for the fourth time
You will be surprised to know that Karthik and Naira will get married for the fourth time. Grandma and Kairav ​​are also going to make a lot of preparations for Kartik and Naira's wedding. For the moment, tell us in the commentbox that how eager are you to watch the upcoming episode of Yeh Rishta Kya Kehlata Hai?