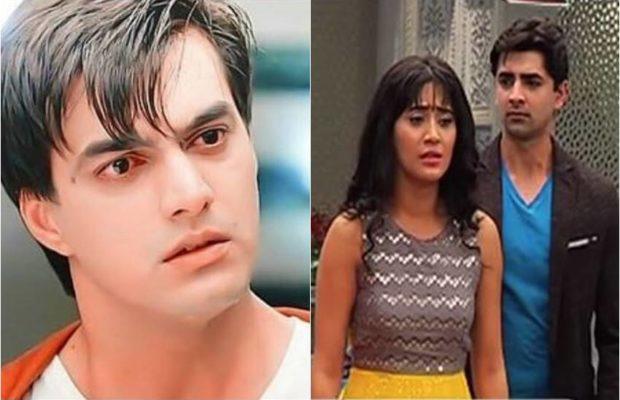 Fans are excited for Kartik and Naira's reunion in the serial 'Yeh Rishta Kya Kehlata Hai'. Naira and Kartik are going to be married soon in this serial but before that Vedika will do her trick again. Yes, we told you in a report in the past that Vedika will vow to fight again for her rights by coming to Pallavi's talk.




In such a situation, she would not like to let Naira and Karthik reunite. Vedika will play new roles to make Naira and Kartik unite. If a report from Telechakkar is accepted, Vedika will fall so low that everyone will be shocked. According to the report, Vedika will think of joining hands with her ex-husband in the upcoming episode. Vedika will also get Akshat's vine done for this. The interesting thing here is that even Akshat himself will not know who has got his bail done.
Watch below a glimpse of the upcoming episode of 'Yeh Rishta Kya Kehlata Hai' …
https://www.instagram.com/p/B59dUibBhr9/?utm_source=ig_embed
Once released from jail, Akshay will call Kartik and threaten him. Akshay will tell Kartik on the phone that he is now free and he will not leave Vedika anywhere. Akshat will not stop here but he will also tell Kartik that he will spoil the face of Vedika so that he does not recognise himself.
Celebration has started in Goenka family
The makers of the serial Yeh Rishta Kya Kehlata Hai show any wedding in a grand manner. In such a situation, it is clear that the marriage of Naira and Karthik is also going to be very pompous. Recently, the engagement pictures of Naira and Karthik were revealed from the set, in which the entire Goenka family was seen blazing. For now, it will have to be seen whether Vedika will be able to succeed in her intentions or not?