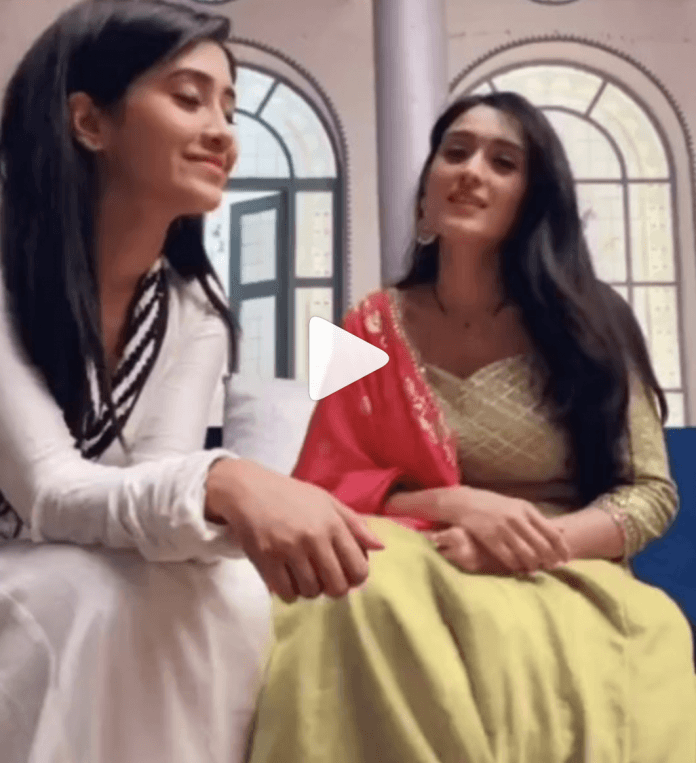 The viewers of the serial 'Yeh Rishta Kya Kehlata Hai' are waiting to see when Vedika will get away from Naira and Kartik's life. A few days ago, Vedika placed Naira in Kartik's hand in front of the Goenka family and said that no one can come between them. Well after being instigated by Pallavi, Vedika decided that she would live by attaining her status as Kartik's wife.




In such a situation, Vedika (Pankhuri Awasthy) pretended to give her kidney to save Naira's life. Vedika and Pallavi jointly played several tricks to get Naira (Shivangi Joshi) away from Kartik, which Naira has also engaged in. The upcoming episode will show that Naira will soon expose Vedika to everyone. If we look at a report by Telechakkar, Grandma (Swati Chitnis) will also support Naira to expose Vedika.
Twist will come in the story
It is also being heard that Vedika will realize her mistake and she will expose herself in front of everyone. Now it has to be seen how the Goenka and Singhania family are going to react after the truth of Vedika is revealed?
Naira and Kartik will get married soon
There is good news for the fans waiting for the wedding of Naira and Karthik (Mohsin Khan) that soon Kaira is going to get married.
After Vedika, whose entry will be finally
I had been hearing for a long time that Lavkush would also be entered in this serial soon. It may be that soon after the completion of the chapter of Vedika, Lavkush is also entered in Yeh Rishta Kya Kehlata Hai. For the moment, tell us in the commentbox how eager you are to watch the upcoming episode of this serial?