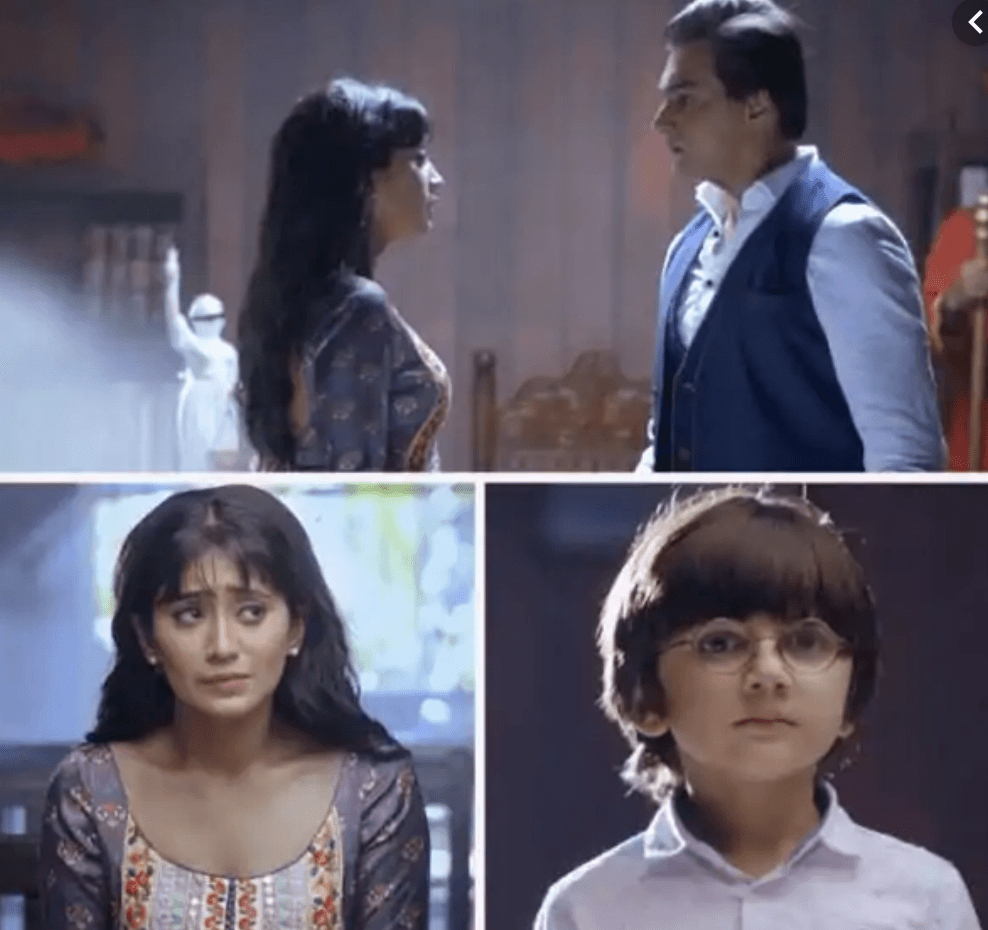 TheNewsCrunch had revealed in the spoiler alert report of Yeh Rishta Kya Kehlata Hai on the previous day that Vedika was forced to tell Kartik and Naira that she is married first and that he is in America. She has gone to meet her Ex-Husband and not her aunt as she said earlier. After this, Kartik and Naira will start getting closer again and both will be on the verge of becoming one.




However, there is a difficulty in getting these two together and that difficulty is not anyone else but their son Kairav. Actually, Kairav ​​starts hating his father Kartik as he does not like that Kartik fights with his mother Naira. Kairav ​​hates Kartik because of this. Due to this reason Kairav ​​has a road accident, after which Kartik has decided to move away from his son.
However, Kartik will not let his son Kairav ​​go away on his own. Kartik will try his last to bring the son Kairav ​​closer to him and assumes the form of Sardar. Kartik will try to disguise himself to become closer to his son. Kartik is planning that he will tell Kairav ​​his other father and try to make him realize how much Kartik loves him. However, how much benefit he will get from this step of Kartik will be known only in the coming episodes, although it is certain that after the disguise of Kartik, a lot of drama will be seen in what this relationship is called.