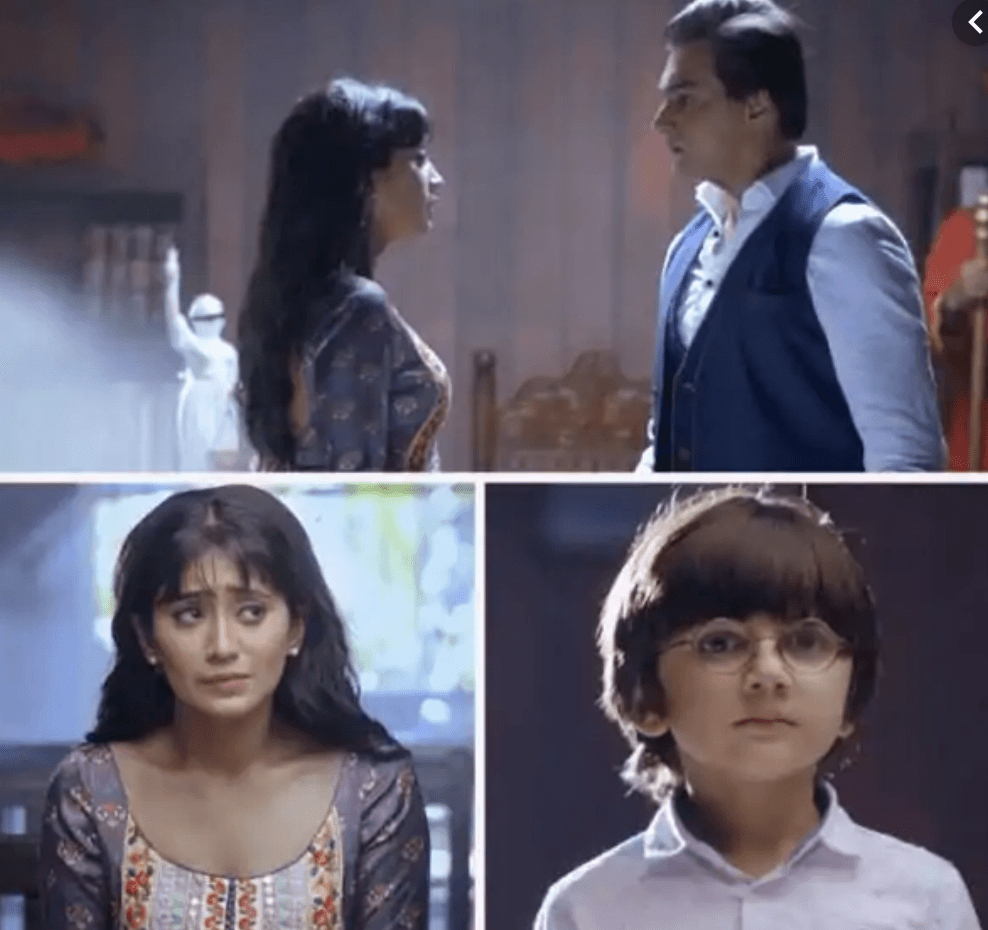 The TV serial Yeh Rishta Kya Kehlata Hai (Yeh Rishta Kya Kehlata Hai) has had a tremendous track going on for some time, which has won the hearts of the audience. In the recent episode, we saw that Naira has revealed to Karthik that his birthday and Kaver's birthday are on the same day, after which Karthik's happiness is no longer there. However, Kairav ​​sees his parents talking from afar, realizing that they are both fighting, which makes him angry and locks himself in a room. He remembers those moments when his father is angry at Naira, after which he starts hating Karthik.

During Dussehra celebrations, Kairav ​​also constantly tries to ignore his father Karthik and hides behind the effigy of Ravana. When the Goenka family is about to burn the effigy, how can Karthik and Naira save him? Karthik then yells at Kairav ​​a lot, after which Kairav ​​becomes even more angry with his father. Karthik later feels bad that he has scolded Carav a lot and tries to convince him, though Carav falls asleep by then.
The Goenka family decides that it will celebrate Kairav's birthday at Goenka House. Naira tries to pick up her son Kairav ​​so that he can reach Goenka House on time but Kairav ​​refuses to go there. However Naira later convinces him. Now Kairav's birthday celebrations begin but he is the one missing from that. Karthik and Naira go in search of their son and find that Kairav's road accident has occurred. The carav kills itself with a high speed vehicle. After this, both Karthik and Naira rush towards the hospital carrying Kairav.