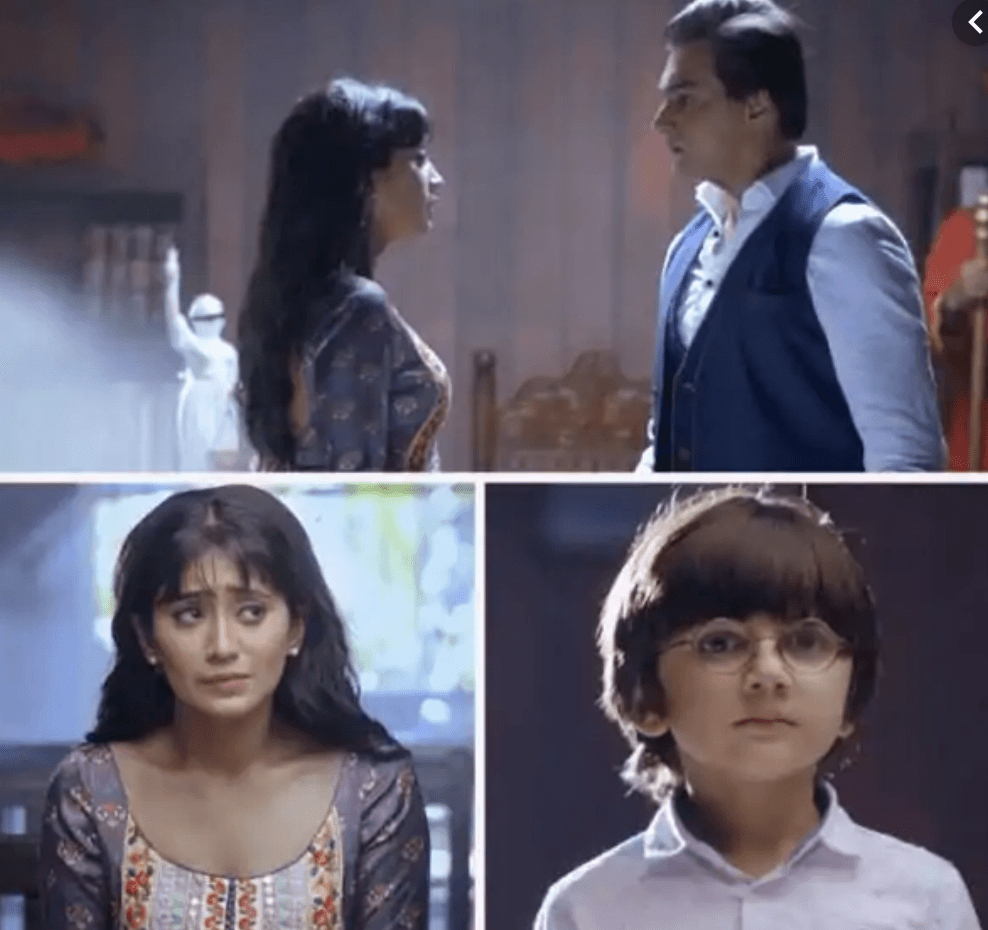 The last episode of the serial 'Yeh Rishta Kya Kehlata Hai' has seen tremendous drama. As soon as Vedika realizes that her marriage to Karthik is illegitimate, her senses fly away. Soon after this, Vedika (Pankhuri Awasthy) goes to Singhania House and takes out her anger on Karthik. When Vedika feels that her leaf is about to be cut now, she decides to kill herself. Well Naira rescues her by reaching the spot.




Talking about the upcoming episodes of Yeh Rishta Kya Kehlata Hai, a courtroom drama is going to start soon. Yes, Naira (Shivangi Joshi) will soon file a case in court to get the custody of Kairav ​​(Tanmay Rishi), but Naira will be delayed in reaching the court on the first day of the court hearing. In such a situation, Vedika will feel that Naira has left the city at her behest and she will feel that Karthik will get angry with her even more.
If we look at a report by Telechakkar, then lawyer Kallik (Payal Nair) of Mohsin Khan will meet Naira soon. In such a situation, how will Kairav ​​and Naira react to seeing Damini? It is also being heard that in the case of Custody Case, the final decision will be taken by Kairav. In this case, the future of Kairav and Vedika rests on Kairava's shoulder.
Naira and Karthik will get married soon
There are reports that Vedika's leaf is going to be cleared soon as she is not Karthik's wife by legal means. Soon after, Naira and Karthik will marry each other again. For the moment, tell us in the commentbox how eager you are to see Yeh Rishta Kya Kehlata Hai's upcoming twist?