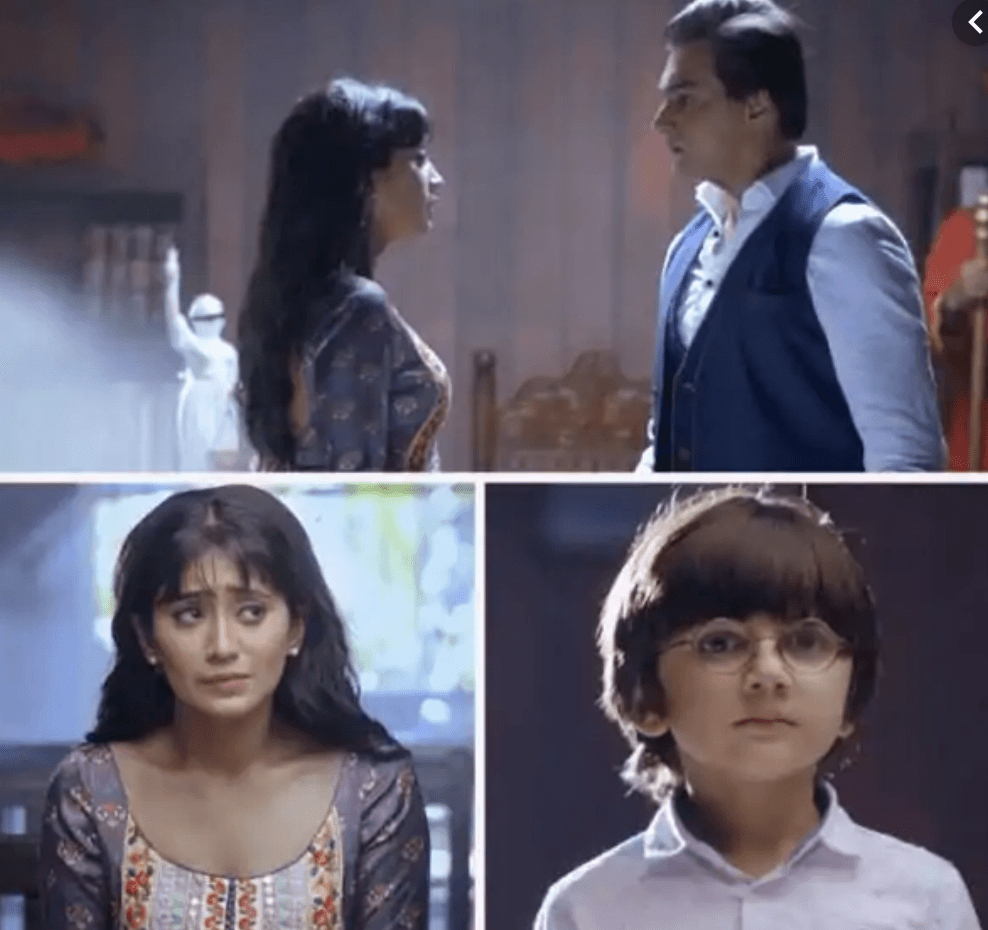 In the serial 'Yeh Rishta Kya Kehlata Hai', a big twist is coming. Soon Naira and Karthik will be seen confronting each other for Kairav's custody. Simultaneously, we have told you in one of our reports that Karthik's lawyer (Payal Nair) is ready to go to any extent to win the custody of Kairav. This is the reason why she will bring such evidence against Naira that people's senses will fly away.




In the upcoming episode, it will be shown that Damini will prove in court that she was alone in Goa when Naira (Shivangi Joshi) was pregnant, so she was trying to give birth to a child. In such a situation, he had decided to abort his child.
Simultaneously, there are also reports that Naira will be seen packing the bag and as soon as it is felt by Karthik (Mohsin Khan), he will shout at her again. Meanwhile, his mother-in-law will see Tanmay Rishi fighting and he will flee in anger. Angry Kairav going down the stairs will fall and he will also get hurt. By the way, you do not need to panic because all this is going to happen in Karthik's dream.
(Read this too- Yeh Rishta Kya Kehlata Hai: After the Reunion of Naira and Karthik, the entry will beat Vedika's X Husband, a big twist)
Vedika's truth will be revealed
Yeh Rishta Kya Kehlata Hai is going to have Vedika's X-Husband entry soon. Vedika hid every thing of her past but soon her truth will be revealed to everyone. First, Naira will come to know about Vedika's past and she will tell everything about Vedika to Karthik. In such a rage, Karthik will push Vedika out of her house. By the way, how eager are you to see the upcoming twist of this serial? Share those details in the comment section below.