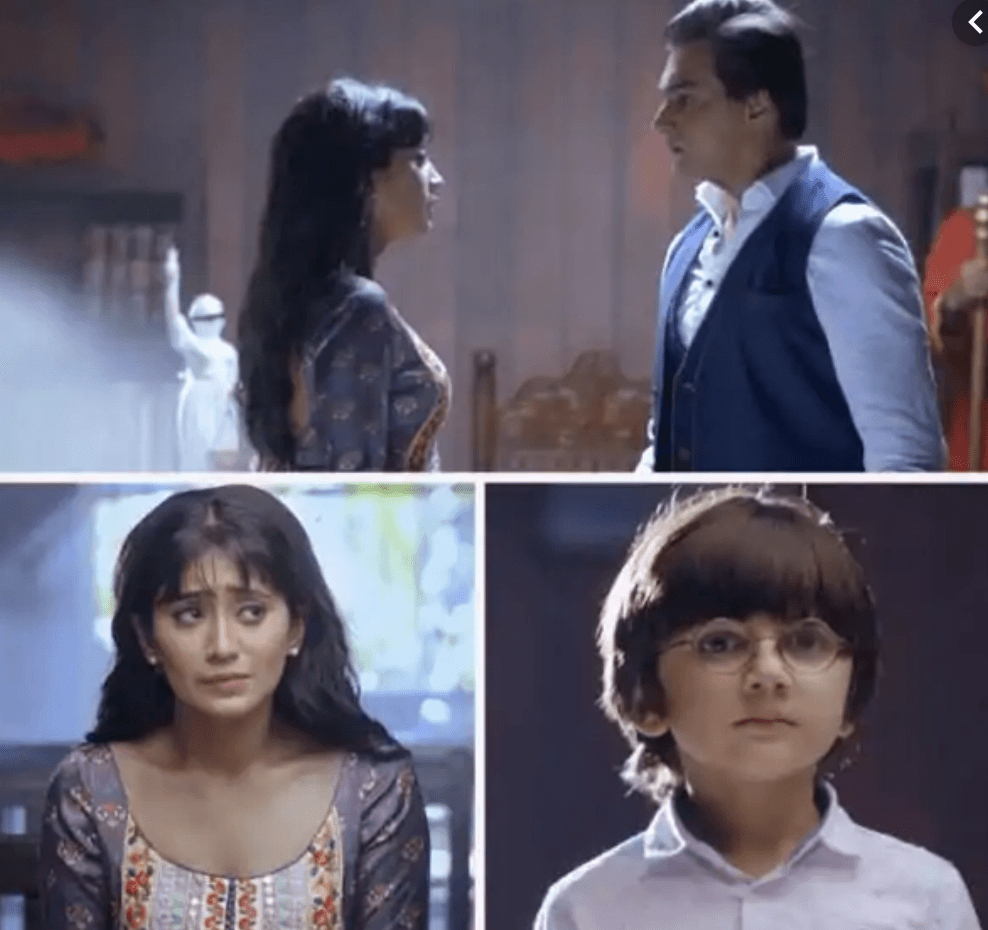 The TV show Yeh Rishta Kya Kehlata Hai which airs on Star Plus is going to have a big twist. This TV show is showing the track of Kairav's birthday these days. These days, it is being shown in TV shows that the birthdays of Kairav ​​(Tanmay Rishi) and Kartik (Mohsin Khan) fall on the same day. The entire Goenka family is very excited about Kairav's birthday. But Kairav ​​gradually hates his father Kartik. On the other hand, Naira (Shivangi Joshi) is also aware of this and tells Kartik about this.




In the upcoming episodes, you will see that Kartik and Naira are excited to celebrate Kairav's birthday together. But at the same time, Kairav on the other hand is not ready for his birthday. Kairav ​​is trying to stay away from Karthik. At the same time, Karthik and Naira are engaged in convincing him. Meanwhile, in the coming episodes, Kairav ​​will demand something to forgive Karthik that both of them will be stunned.
In the upcoming episodes, you will see that angry with father, Kairav ​​will sit in front of his mom-dad demanding to get married again. Kairav ​​will tell Kartik and Naira that he will celebrate his father's birthday only when they both get married again. Will Karthik and Naira marry once again for Kairav. Hearing this demand of Kairav, what will be the reaction of these two. It will be a thing to see. So are you ready for this big bang twist coming on this TV show? If this happens, both of them will be their third marriage in this TV show. What is your opinion on this update? Can tell us by commenting.