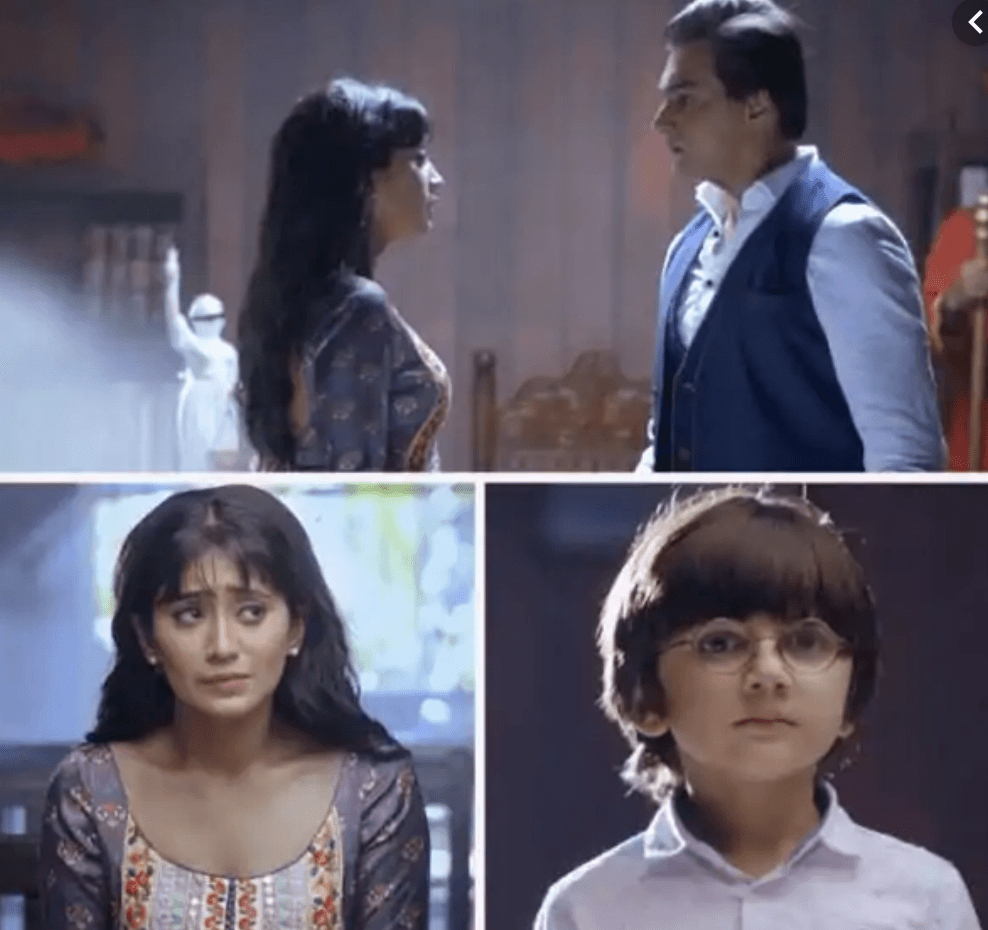 These days the TV serial Yeh Rishta Kya Kehlata Hai is showing the birthday track of Kairav ​​(Tanmay Rishi). People watch this TV serial with great fervor and this show also holds a large position in the TRP reports of TV. Despite running for more than a decade, the craze of the audience about this TV show has not decreased yet and with its constant new twists and turns, it always manages to win the hearts of the people.




In this TV show, as much as the audience likes the pair of Kartik (Mohsin Khan) and Naira (Shivangi Joshi), these days, Tanmay Rishi, who plays Karthik and Naira's son Kairav ​​in this TV show, makes everyone's heart out of their cuteness Is living These days, this TV show is showing the track of Carav's birthday. But Kairav ​​is angry with his father Karthik and is therefore not excited about his birthday.
Meanwhile, a shocking information is at hand. According to a recent report by IMW Buzz, in the upcoming episode of this TV show, Kairav ​​is going to disappear from his birthday party after getting angry with his father Karthik. He will run away from home and in the meantime he will become a tremendous accident. As soon as Kartik and Naira get information about Kairav's accident, the ground will slide under their feet.
After this, Kartik and Naira will run towards the hospital with Kairav. Will Kairav get well soon? Or this TV show is going to have another twist. Knowing this, fans' breath has already stopped. We are also growing eager to know the news of Carav's accident, what will happen in this TV show now.