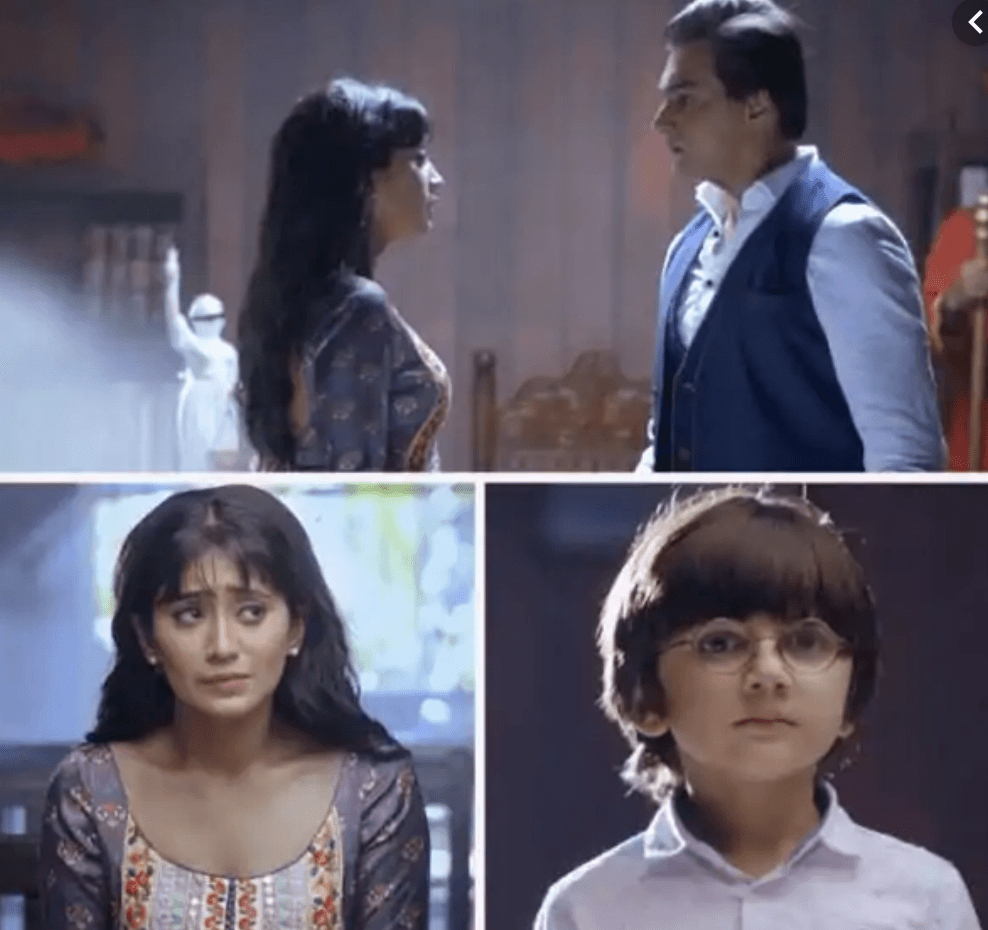 It seems that the makers of the serial 'Yeh Rishta Kya Kehlata Hai' are measuring the eagerness of the fans. For the past few weeks, fans have been constantly demanding that Naira and Karthik to be brought together, but this is not happening. Even Naira has left Goenka House. As soon as Naira and Kairav ​​leave from Goenka House, the grandmother has heard the order to groom her and Karthik relationship with Vedika.




In such a big question, is it really that the paths of Naira and Karthik have been separated forever? If you know the information that is coming out, then Vedika will try her best to start her married life well. Yeh Rishta Kya Kehlata Hai's upmaking episode will show Karthik yearning to meet Kairav. Also, in the upcoming episode, it will also be shown that Karthik will run away from Goenka House without telling anyone anything.
After this, Dadi will tell the troubled Vedika that it is now in her hands that how to keep Karthik happy. When Karthik sees Dadi doing this, he will be further infuriated. At the same time, grandmother will raise a lot of questions on Karthik and Naira's selfless love.
Naira and Karthik will be seen together again
In the upcoming episode, once again Naira and Karthik will be seen happy with Kairav. Seeing them together, Vedika will get angry and follow her grandmother's footsteps and put forth her point. Not only this, she will also point out the divorce of Karthik and Naira. In such a situation, we have to see how Karthik and Naira react to the divorce?