Yeh Rishta Kya Kehlata is having an eventful week, thanks to Vedika. Karthik and Naira are caught off guard in the car after Vedika spotted them. Vedika seems to be stepping up the ante and Naira does not seem to budge.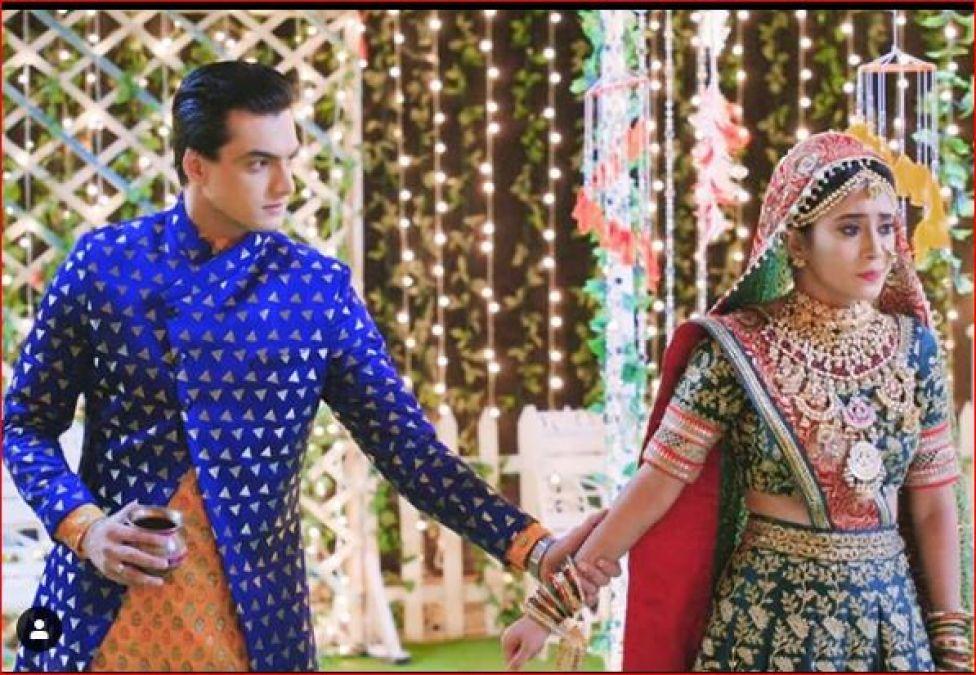 YRKKH Spoiler Updates: What is Likely to Happen in the Upcoming Week? – Updated Till September 16th
As Karthik and Naira dig deep into Akhilesh's affair with Liza, Akhilesh is embarrassed to Liza face to face. Liza is in deep shock when she finds that Akhilesh is married with two kids.




Karthik and Naira will not give up on their quest to reveal the truth to the Goenka family. Karthik is in deeply disturbed with his relationship issues with Vedika as well as with Akhilesh's affair.
Surekha is likely to file a divorce against Akhilesh after knowing his true colors. However, Luv and Kush are likely to return from their hostel in the upcoming episode. The twins of Akhilesh and Surekha will also be shattered to hear the story of their parents' separation.
Luv and Kush might start hating Karthik and Naira for separating their parents and creating a turmoil in their lives.
Vedika is all set to go all guns blazing against Naira and her sarcasm. Vedika might take drastic steps like slapping Naira out of frustration.