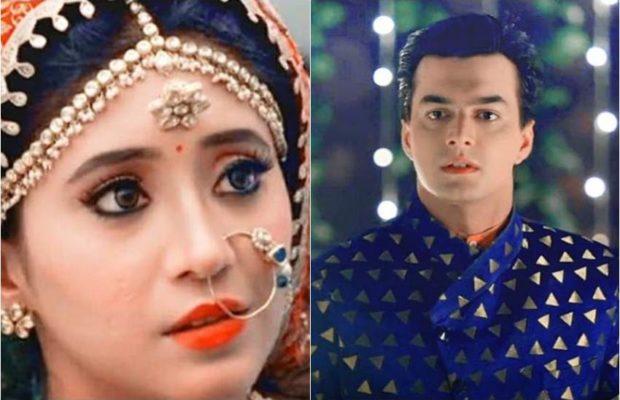 The viewers of the serial 'Yeh Rishta Kya Kehlata Hai' are going to get more than one twist in the coming days. Yes, the makers want Yeh Rishta Kya Kehlata Hai's audience not to feel boredom at any point of the show. If you watch every episode of this show of Mohsin Khan and Shivangi Joshi with great enthusiasm, then we have brought many good news for you at the same time.




Yes, if information is revealed, one after the other in this show, there will be such a twist that even after not wanting Naira and Karthik (Mohsin Khan), they will start getting closer to each other. Talking of the first twist, the upcoming episode will show that Naira and Karthik will promise each other that they will not hurt each other's honor in court (Kairav's Custody Case).
In such a situation, Karthik will request his lawyer Damini (Payal Nair) not to ask Naira any such question that would stain his face. In such a situation, seeing this move of Karthik, Naira will definitely be emotional.
Now the turn comes for the second twist of this show … Soon in this serial everyone along with Naira and Karthik are going to celebrate Navratri. In the upcoming episode, Kairav is going to repeat the love story of his parents in front of everyone. Kairav ​​(Tanmay Rishi) will tell everyone how Naira and Karthik fell in love with each other while playing Dandiya.
The third twist will rock
Now we will tell you about the third twist in this serial. According to a report by Telechakkar, on the occasion of Navratri, Karthik is going to give Naira something that will be emotional as well as Naira. Now tell us in the commentbox which twist you are most eager to see?