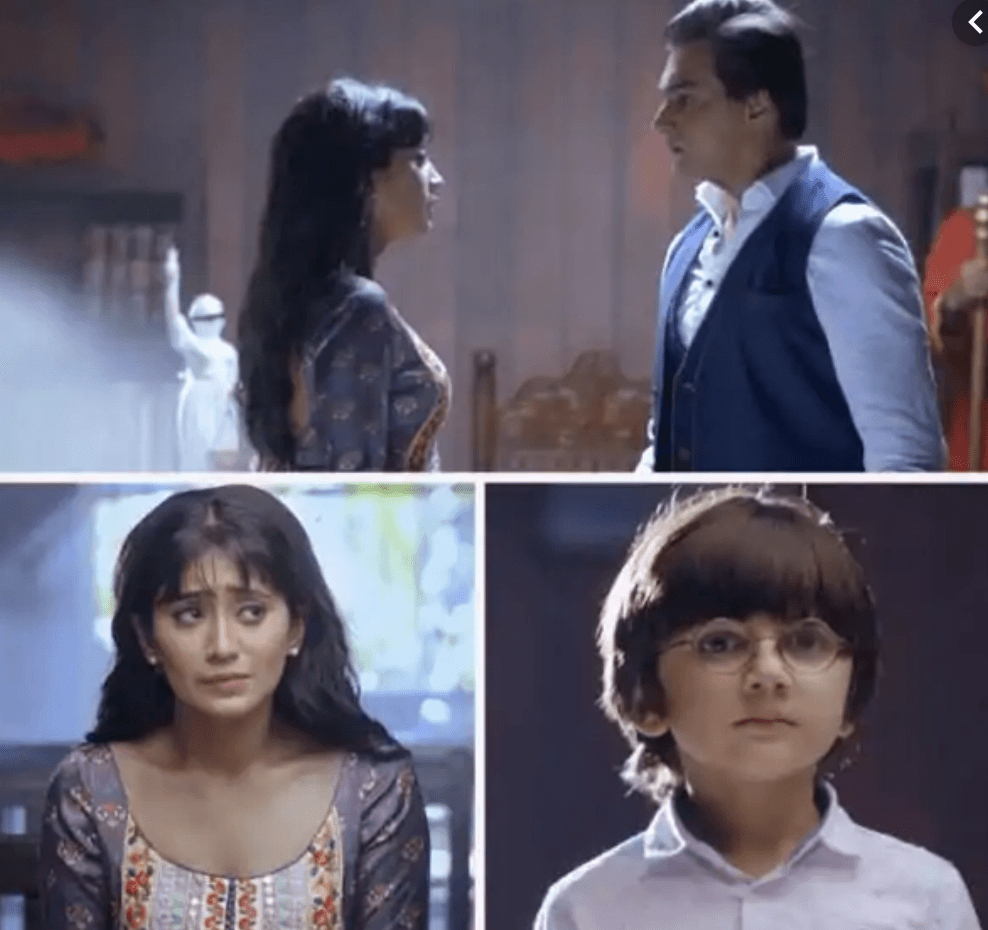 The TV serial Yeh Rishta Kya Kehlata Hai has been entertaining audiences for a long time, which is why this show also remains on the TRP list every week. If we talk about the latest track running in the show, then Karthik has taken the form of a chieftain for his son. In fact, Kairav ​​hates his father as he fights his mother Naira. Karthik does not want his son to hate him, which is why he plans to be close to him as a Sardar. This plan is also being successful and the proximity between Karthik-Kairav ​​is also increasing. However, these close proximity of both are not going to last long. If the latest reports in the media are to be believed, then Kairav ​​will soon come to know that in the guise of Sardar, he has not found a new father but Kartik, whom he hates.




According to the information revealed from the show, viewers will soon see a dance competition between the women and men of the Goenka family in the new episode of Yeh Rishta Kya Kehlata Hai. Everyone will wear a Punjabi avatar for this competition. Naira will accidentally fall while dancing, which will see her fall out of Karthik's mouth. Kairav ​​will notice this and realize that he is being cheated. When Kairav ​​comes to know about this truth, what he will do will be known in the coming episodes.
If the reports surfaced from the TV serial Yeh Rishta Kya Kehlata Hai, then viewers will get a big leap in the month of February next year. The show producer has told that this leap of Yeh Rishta Kya Kehlata Hai will be the biggest. Viewers have not seen such a leap so far. It is also being reported in the news that Mohsin Khan and Shivangi Joshi's leaf will be removed after this leap in Yeh Rishta Kya Kehlata Hai.