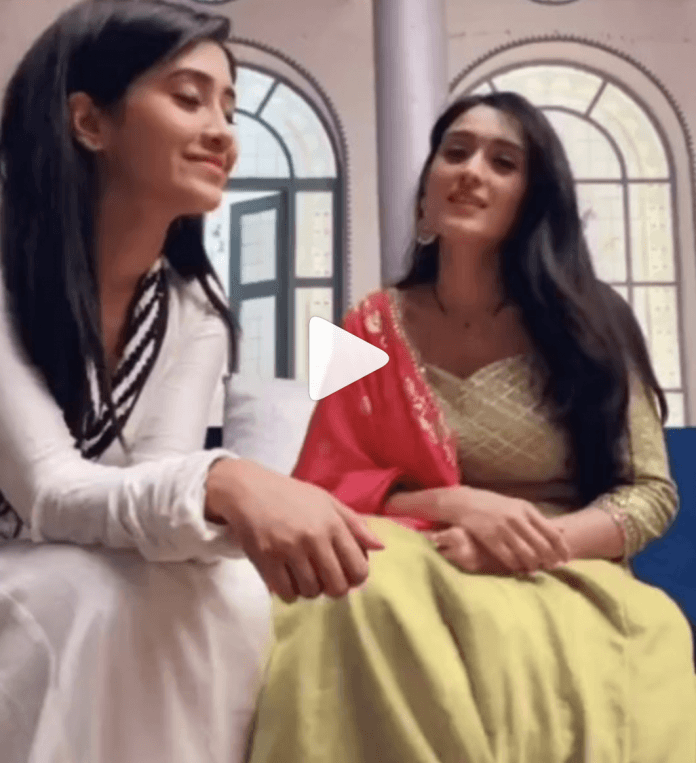 In the serial Yeh Rishta Kya Kehlata Hai, high voltage drama is being seen these days. Naira and Vedika have come face to face to get Kartik. Now neither Vedika is in a mood to retreat nor Naira is ready to give up. That is the reason, the fight between these two has started. Vedika somehow wants to throw Naira out of Karthik's life. If we talk about the story going on in the serial, then you have seen that till now, the doctors have told that Naira's kidney has to be transplanted.




In the entire family, only Vedika matches with Kidney of Naira (Shivangi Joshi). Even so, all is well, but the story will get more complicated in the coming episodes. We are saying this because, knowing this, Vedika will agree to save Naira. In return for saving Naira, Vedika will place a staggering condition in front of Karthik. Vedika will tell Kartik that instead of giving the kidney, Karthik will have to leave Naira. Upon hearing this, Kartik will be blown away.
Vedika will explain to Karthik (Mohsin Khan) that in order to save Naira, she must return to her. At first Kartik will refuse to listen to Vedika but in the coming episodes he will agree to accept Vedika's condition.
After Kartik's consent, Vedika will save Naira's life. In such a situation, it will be interesting to see what she will do in the coming episodes when she tells Naira about this decision of Karthik. However, do tell us by commenting how eager you are to see this great twist coming in the serial Yeh Rishta Kya Kehlata Hai.