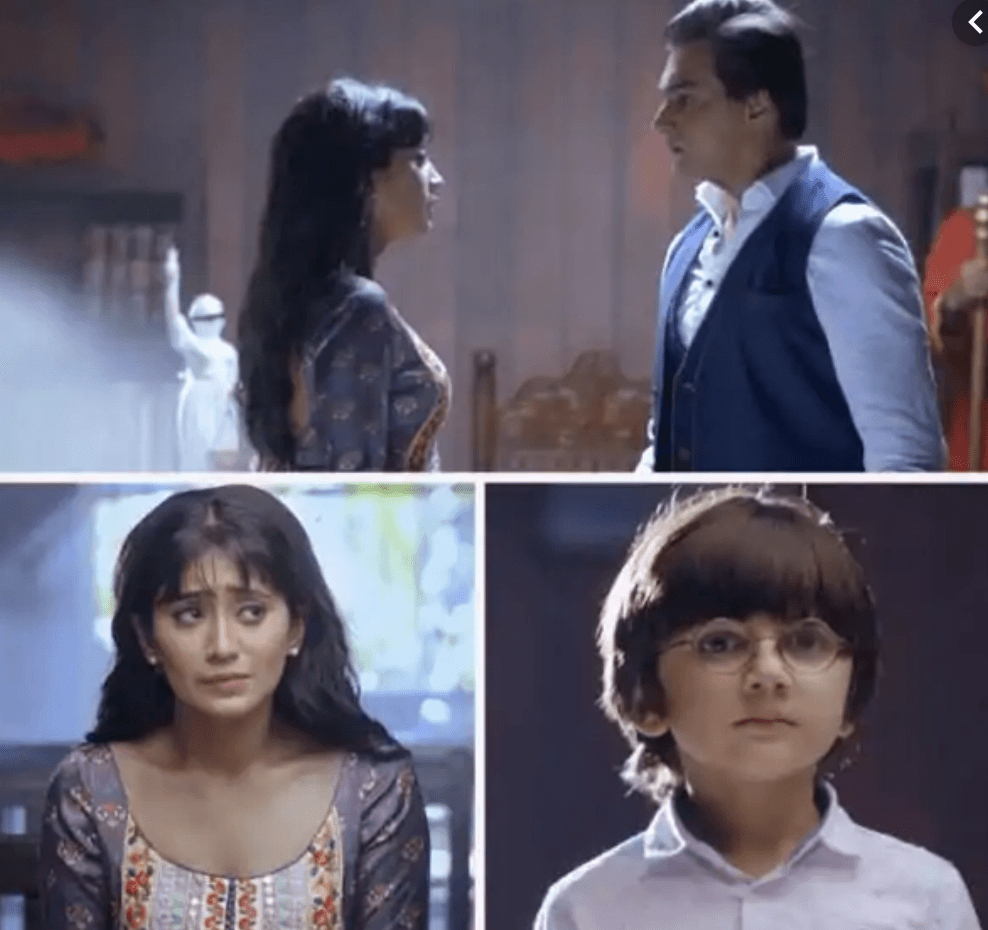 Yeh Rishta Kya Kehlata Hai is taking a turn for worse. While the hopes of Karthik and Naira getting back together looked excitingly high, bad news awaits the audience who wished for the same. Karthik and Naira are at loggerheads to win the custodial battle of their son Kairav.
The last few episodes saw an escalated closeness between Naira and Karthik while she was at the Goenka's house. However, Vedika did not welcome the rebloom of Karthik and Naira's admirable love story. Naira and Karthik were constantly reminded of their past memories together.
Naira's decision to take the fight upto Karthik's doorstep for Kairav's custody is seen as a deliberate ploy  by Naira to get rid of Karthik from her life. Karthik is very particular about getting Kairav's custody. However, it is upto the courts to decide on that now.
Though Karthik and Naira hold a spot of connection somewhere down their hearts, they are locking horns for Kairav at the moment.
As the audience waits for Karthik and Naira's reunion, it is going to take a while from the look of things. Is Vedika the silent winner of this epic battle in YRKKH?
Naira Vs Karthik Battle – Who is Right or Wrong? Who Will Win Kairav's Custody?
Who do you think will win the custodial battle of Kairav? Who is right in their quest to gain Kairav's custody? Vote now!
Who is Right? Who Deserves Kairav?