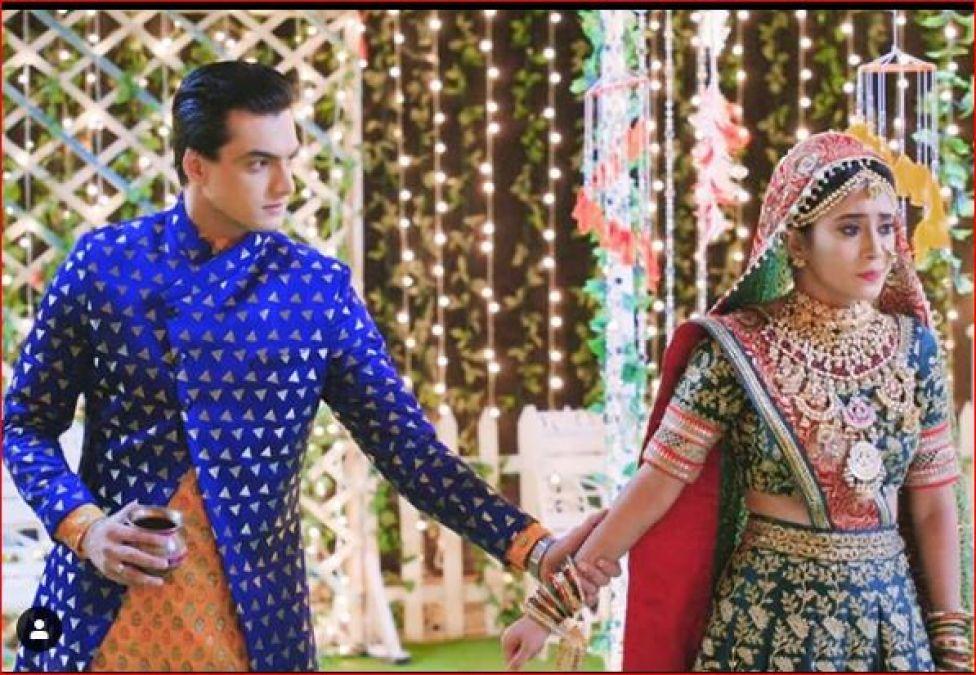 The September of 'Yeh Rishta Kya Kehlata Hai' begins with the truth of Akhilesh and Lisa. Sulekha cries in front of her husband Akhilesh, saying that she should accept that she has an affair with Lisa. But Akhilesh tells that this is true, upon hearing this, Sulekha faints. Daadi then asks Akhilesh to leave the house. Akhilesh apologizes but Suvarna scolds him in furry and says that you are wrong with two more things. Daadhi grabs Akhilesh's hand and throws him out of the house, Daadi says that if he steps into this house, "you will see my dead face."
Lisa asks Naira why did she stop her from leaving? If she had gone to Goa, all this would not have happened, today many more relationships with her have been broken. Samarth asks if Naira knew this thing before? Karthik says that yes we knew, first Naira came to know then he told me. Naira apologizes the most and says that she did not understand how to tell this.
Suvarna tells Naira that she does not need to apologize, even if she does, probably none of them would have believed. Dadi also tells Naira that it was not her fault. Vedika is upset wondering why Karthik did not tell her? After this, Naira comes to Vedika and says that if the grandmother is not well, she will talk to the doctor. Vedika gets angry on this and she tells Naira that thank you for everything you have done for my family. After this, Vedika tells Naira that there is an atmosphere of stress here, so it is not right for Kairav to stay here. Naira gets upset thinking all this and Karthik stops her from behind. He tells that the report of Kairava has arrived. Both go to the doctor. On the other hand, Surekha has bad health. Family members are now upset thinking about his ill health.




Karthik takes Naira to his room to get the report of Kairav. He remembers all the old days spent with Karthik there. There Karthik extracts the report of Kairava from his laptop. Seeing everything right in the report, Karthik and Naira dance happily. While dancing they both come close to each other, then Vedika comes there. Vedika is also very happy to know that Kairav's report is positive. She thinks that if the coward is also cured, then our married life will also be cured.
What will happen tomorrow in Yeh Rishta Kya Kehlata Hai September 19th Episode?
In the upcoming episode, it will be seen that Vedika angrily tells Naira to leave. Her son Kairav is also cured now, so she can go far away from here. Naira and Vedika quarrel over this matter.