This picture is seen as good news for all the fans. However, Vedika is not happy. Vedika has had enough in the last few weeks and in the episode of YRKKH she catches Karthik and Naira celebrating with Karthik and dancing together.
https://www.instagram.com/p/B2hZT9NB3SF/
Love is in the air and the fans are going to love it. However, it might not last for long as Vedika already caught them in the act once in the car and now in their room dancing together.
With Akhilesh's affair revealed, the audience believe it is time for the makers of YRKKH to focus on the reunion of Karthik and Naira.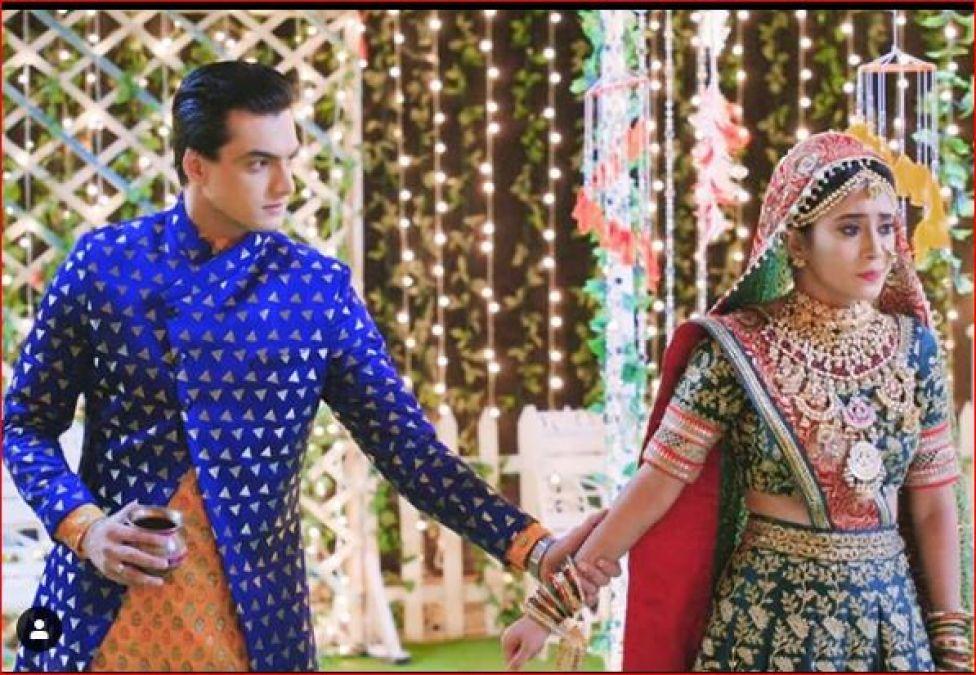 Before the Ganesh chaturthi celebrations, Karthik was visibly disturbed and texting someone. Vedika came to Karthik and politely asked him to share what was his problem. Karthik continuously denies anything of that sort and Vedika remains calm. However, before leaving the room, Vedika sees Naira's message in Karthik's phone which read, "I wish things were like before".
Though, Naira meant the situation related to Akhilesh's affair with Lisa, Vedika understood it otherwise.
Vedika is being tormented time and again by Karthik and Naira's closeness. However, the audience seem to be enjoying it. On the contrary, Vedika did not do anything out of the book until now in dealing with Karthik and Naira's increasing closeness.
Luv and Kush are likely to enter in the new avatar today and it would be exciting to see UV Singh don the important role as well.
Will it be the day when Karthik and Naira stand up for their relationship or will it be yet another day where Vedika finds Karthik and Naira in the act and goes back disappointed and hurt.
Stay subscribed to the News Crunch for the best updates on Yeh Rishta Kya Kehlata Hai.