The episode of Yeh Rishta Kya Kehlata Hai on Monday, the 16th of September promises some high voltage drama between Naira and Vedika. Vedika is deeply hurt and disappointed with the developments between Naira and Karthik. Vedika loses her cool when she finds that Vedika took her white car for some work.




Vedika decides to follow Naira's car and eventually finds it parked on the side of the road. Things get worse for Naira and Karthik as their reunion is becoming complicated by the day. Fans of Yeh Rishta Kya Kehlata Hai want Naira and Kartik to get back together as soon as possible.
In a recent fan poll conducted by the News Crunch, a whopping 64% of the audience wanted Naira and Karthik to get back together and Vedika should leave the house. However, things are getting tougher by the day for the couple who split around five years ago.
Did Vedika Do the Right Thing By Confronting Naira?
Vedika finds Karthik and Naira in the car when after she found it parked on the street side. Karthik is surprised to Vedika and is devoid of any reactions. Naira gets out of the car and says, "It is all yours now". Though she implied the car, she indirectly meant Karthik as well.
Vedika sarcastically responds, "I will take all of it, if you give me the chance to". Naira is shocked to see Vedika's sarcasm.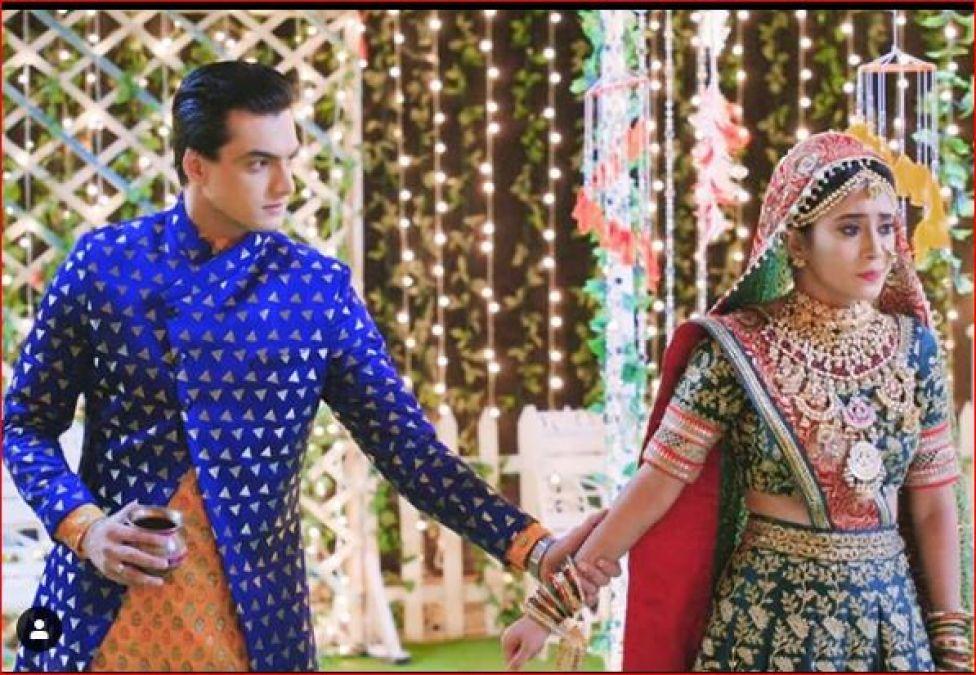 Naira was initially guilty about intruding into Karthik and Vedika's life. However, Kairav's requirements and wishes were forcing Naira to think otherwise. Though Karthik and Naira are definitely in love, Vedika seems to be their roadblock. In fact, the families of Goenkas and Singhanias understand that as well.
With Karthik come forward and acknowledge Naira's presence and his wish to get back to her? Or will Vedika take drastic steps to throw Naira away from their life?
Speculations about Karthik and Naira's remarriage trended on social media after Shivangi Joshi was spotted in bridal wear for a photoshoot. 
Stay subscribed to The News Crunch for more updates.