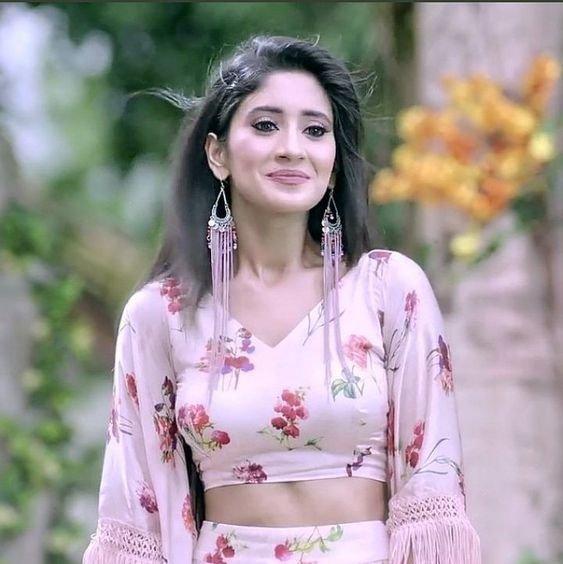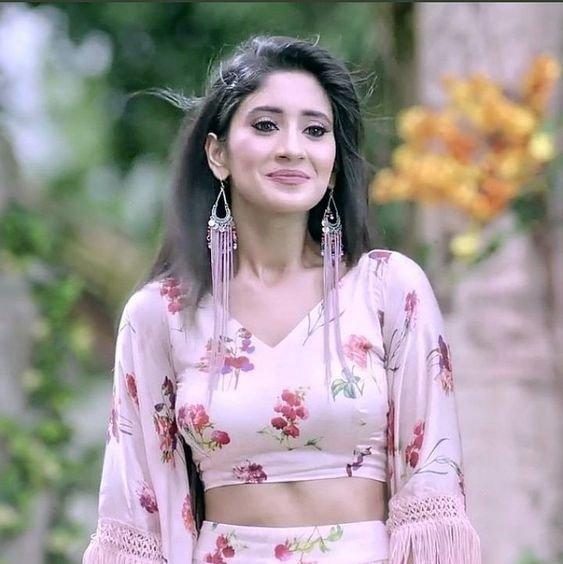 Shivangi Joshi is a well-known TV actress and through serial 'Yeh Rishta Kya Kehlata Hai', she has won millions of hearts so far. In this serial, Shivangi plays the role of Naira and everyone likes her strong chemistry with Mohsin Khan. Shivangi and Mohsin Khan's love affair continues to be discussed, and last year Mohsin Khan also made this relationship known.




Well till date Shivangi Joshi has never said anything on this relationship. Whenever he has been asked a question about Mohsin Khan, he has given a very complete answer to the question. Recently Shivangi Joshi arrived in Kolkata to celebrate Durga Puja and during this time she spent a lot of quality time among her fans.
Meanwhile, a fan asked Shivangi if she is single then Yeh Rishta Kya Kehlata Hai's actress smiled a lot. Immediately after this, very smartly Shivangi said, 'I didn't hear anything' as soon as microphone came in hand. Well, while saying this, Shivangi is very shy and once again proved that she really sprinkles her life on Mohsin
Watch the latest video of Shivangi Joshi below …
https://www.instagram.com/p/B3TSU15B6Ca/?utm_source=ig_embed&utm_campaign=dlfix
Mohsin Khan said this
Last year, while talking about their relationship, Mohsin Khan told TOI that, 'Many kinds of stories are being made about us. We do not want this to affect our friendship and work. There is nothing to talk about because we are just a friend. Our friendship has changed into love recently and it has been only one and a half month. Although Mohsin has stamped his relationship, but we are waiting for the day on which Shivangi Joshi will openly speak.