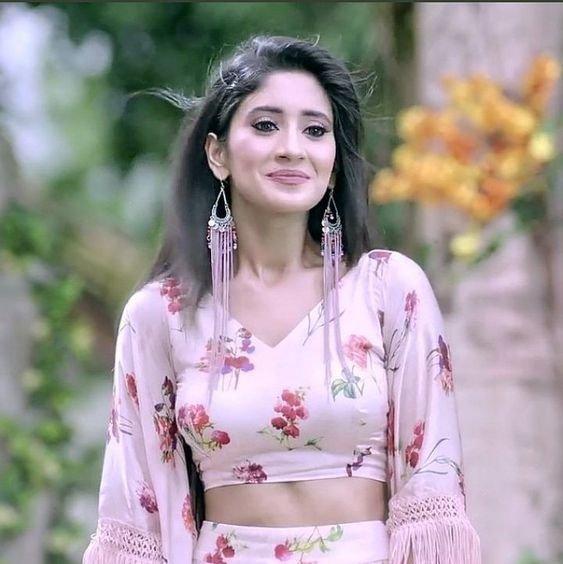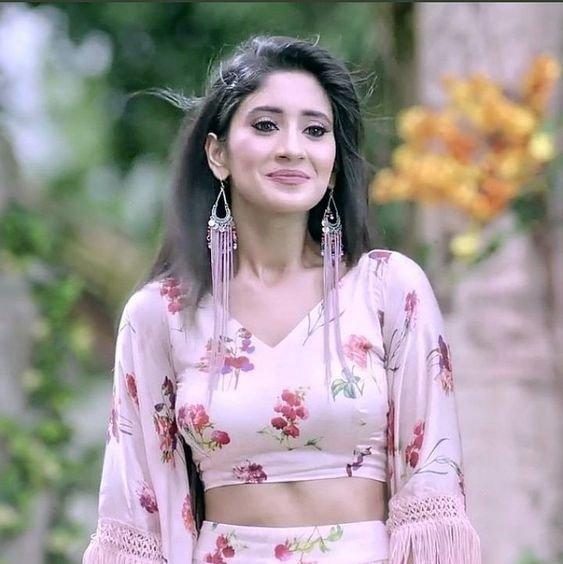 The TV serial 'Yeh Rishta Kya Kehlata Hai' will have smiled on the faces of the viewers after a long time, this is mainly due to Kartik and Naira are going to be one (married) after a long time. Kartik and Naira understood well that they cannot live without each other, after being apart from each other for five years.
Well, due to Vedika, both of them were repeatedly retreating, but recently Vedika herself has agreed that no third person can come between Naira and Kartik. In the upcoming episode of Yeh Rishta Kya Kehlata Hai, all the wedding rituals of Naira and Karthik are about to begin.
Meanwhile, actress Shivangi Joshi, who plays Naira, is seen having a lot of fun on the sets. Shivangi Joshi has recently shared a video on her social media account, in which she is seen in the bride's dress. In this video, Shivangi is singing with a romantic on the song 'Na jane kabne aayenge and doli mein jaane …' Shivangi has shared this video on the story on Instagram and on social media, Shivangi's Fan Clubs This video is being veiled viral.
Watch Shivangi Joshi's new video below …
https://www.instagram.com/p/B59zKO8p4JW/?utm_source=ig_embed
Shivangi's fan following is growing rapidly
Shivangi is followed by about 6 million people on Instagram. Shivagi recently gave this information on social media and he also thanked the fans wholeheartedly for giving so much love. For the moment, tell us in the comment box that how did you like the video shared by Shivangi Joshi? Also, tell us how eager you are to watch the upcoming episode of Yeh Rishtsa Kya Kehlata Hai?