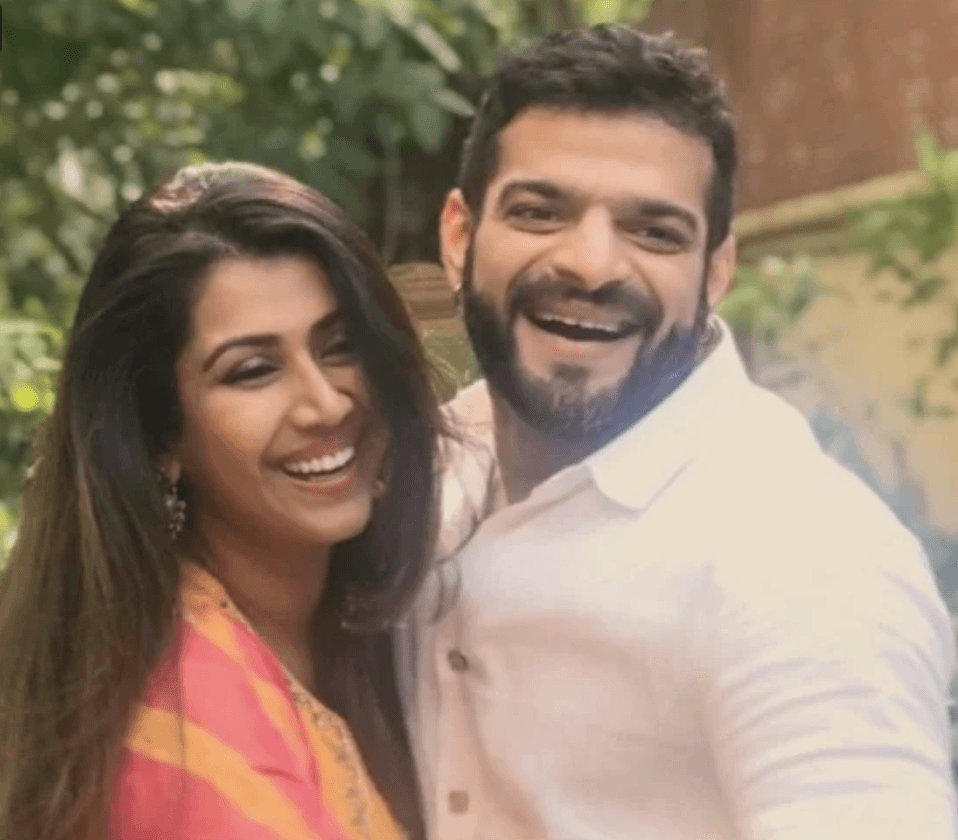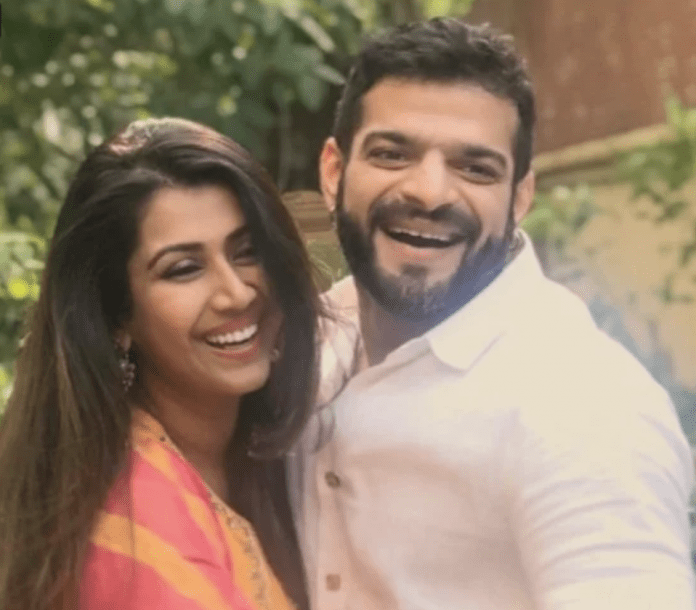 Actor Karan Patel, who plays Raman Bhalla in Ekta Kapoor's serial 'Yeh Hai Mohabbatein', has good news for fans. Karan Patel and his wife Ankita Bhargava have become parents. Ankita has given birth to a daughter. This is the first child of Ankita and Karan.
The Spotboy website reported this in its report. According to the report, sources close to these stars confirmed the news. At the moment both Ankita and her daughter are healthy. Ankita and Karan have not made any official announcement about this yet. Karan and Ankita were married in the year 2015.
Karan Patel's show 'Ye Hai Mohabbatein' is about to close. The show has received a lot of love from the audience since its inception. However, the second season of the show is about to start soon. The name of this serial is 'Yeh Hai Chahtein'. Its promo has also arrived in which Raman and his onscreen wife Ishita are introduced to Trisha.
Karan is also saddened by the news of the show's closure. Karan himself told about this in one of his social media posts. Karan shared a picture of himself and Divyanka from the show. In the post, Karan wrote – 'Every good thing ends one day or the other. Now the time has come to call the show Yeh Hai Mohabbatein. For me this is not just a show. This is home for me Where my family and friends are Here I found brothers like Ali, Abhishek, Sangram and Raj, the most important father-in-law. This six-year connection cannot be described in words.
 
Apart from Karan, actress Aditi, who plays Roohi Bhalla in the show, also shared a video. Aditi was seen crying in this video. Sharing this video, Aditi wrote – 'Today was my last shoot on the set of the show. I cannot believe that it has stopped and there will be no call for shooting tomorrow. I had a great trip. Got to learn a lot. For me it was like a dream come true.