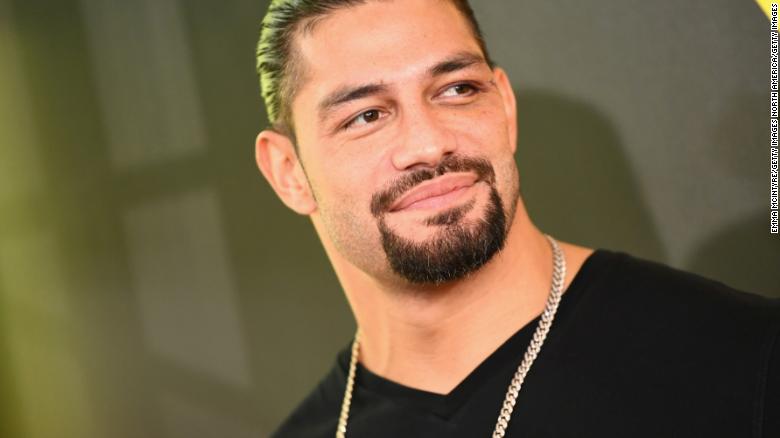 Roman Reigns confirmed his leukemia in a press conference and he is in remission. The WWE star had been missing from the WWE stage since October.
"The good news is, I'm in remission, y'all" told Roman Reigns in a WWE event in Atlanta. The fans were happy and excited to hear the news.
Roman Reigns has been suffering from cancer ever since he was 22 and he is 33 years old now. The cancer made a comeback in October which justified his absence from mainstream WWE since then.
Roman Reigns was grateful to his fans for their continued support and he revealed how devastated he was to make this announcement.
The WWE fraternity supported Roman Reigns and John Cena was the first to tweet his support and welcome the star back to the ring.
Image Courtesy: CNN