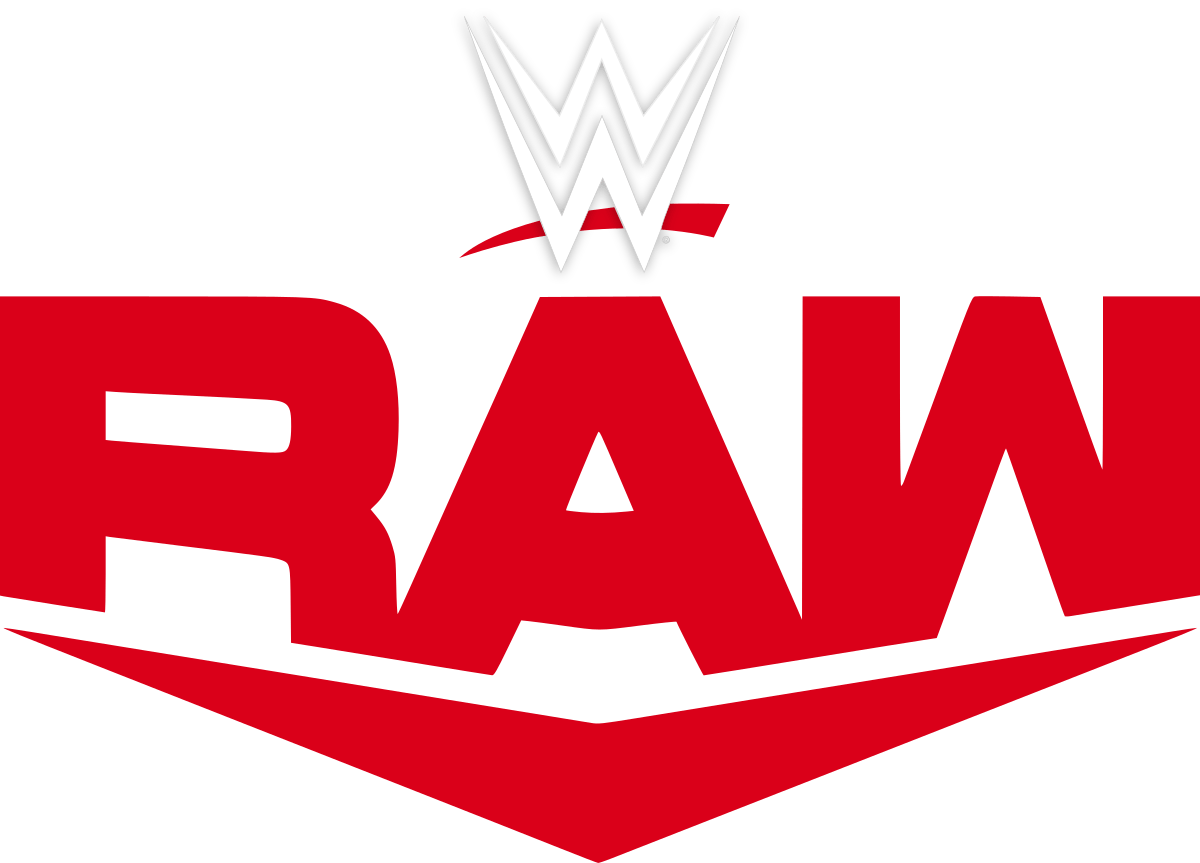 Opening Segment- Hall of Famer Jerry Lawler graces the occasion.
Jerry Lawler is here as a mediator between Lana and Rusev. There will be a Divorce taking place between them.
Lana is out with her Lawyer. Rusev is out next. She confesses that she loved Rusev but it's the WWE fans to be blamed for their failed marriage. Rusev shows her a small clip when she and Bobby Lashley being arrested by the Police in the last episode.
Lana and Rusev argue over small things. She signs the Divorce Papers. Before signing, Rusev grants that he wants a match against Bobby Lashley.
Bobby Lashley comes up to the stage. He says no one can say Lana a word and iis going to ask her to marry. Rusev signs the paper and Lashley attacks him. They trade blows. Rusev has the last laugh as he smashes Bobby Lashley through a table.
Recap is shown of how AOP dissimilate Kevin Owens Last week.
Backstage Promo
Charly Caruso introduces Kevin Owens. She asks him why did AOP attack him last week. He blames Seth Rollins and says he told them to do so. So, he is out now to find them and teach them a lesson.
Kevin Owens greets Rey Mysterio. Rey Mysterio assures that he has his back with him. Kevin Owens appreciates his help, but its his battle. Rey Mysterio gives him the steel pipe that he used against Brock Lesnar.
Matt Hardy vs Drew McIntyre
Drew passes personal comments on Hardy and his family. He asks Hardy to leave the ring. Hardy takes him down with a Twist of Fate.
Drew McIntyre wins via pinfall after hitting the Claymore Kick.
Recap Promo
Recap is shown of how Charlotte flair lost against The Kabuki Warriors last week.
Earlier tonight, Charlotte Flair asks Becky Lynch for her help to fight against Kabuki Warriors.
Becky Lynch prefers to fight alone against them. Charlotte wishes her good luck and leaves.
Backstage promo
Kevin Owens is seen asking people whether they have seen AOP.
He asks Mojo Rawley. Mojo confuses him. Kevin Owens smacks him and leaves.
The Viking Raiders Promo
Viking Raiders issue an open challenge to anyone worthy at the back. Street Profit answer their challenge. Raw Tag Team Titles will be on the line.
Viking Raiders retain their titles after hitting the Viking Experience on Montez Ford.
They show a sign of Sportsmanship.
Seth Rollins Promo
Seth Rollins asks the tag teams to leave as he has something important to say.
Seth Rollins wants to finish his unfinished business with AOP. He wants to fight them right now.
Kevin Owens interrupts. Seth Rollins tells him to stay away. Kevin Owens knows they three together are going to beat him.
On the big screen, we see a car approaching in the arena. AOP have entered the arena.
Seth Rollins and Kevin Owens still argue. Seth Rollins leaves. AOP come on the big screen and speak their native language.
Sami Zayn along with Mojo Rawley appear on the stage. He is up for managerial services.
Sami Zayn is all for Mojo Rawley. Kevin Owens hits a stunner on Mojo Rawley. He then hits him with a steel pipe.
Backstage Promo
Kevin Owens is still looking out for AOP.
Aleister Black vs Akira Tozawa
Aleister Black vs Buddy Murphy is confirmed for TLC.
Earlier promo shows that Buddy Murphy is confident to beat Aleister Black at TLC.
Aleister Black wins after hitting Black Mass on Akira Tozawa.
Dave Batista will be inducted in the Hall of Fame Class of 2020.
Backstage Promo
Charly Caruso interviews Humberto Carillo.
She is about to interview him when Zelina Vega and Andrade intervene.
They both start pushing each other. Both leave as they talk in their native language.
Liv Morgan Makeover Promo is shown.
Andrade vs Humberto Carrillo
Andrade pushes Zelina off the apron accidentally.
Taking advantage of that, Humberto rolls Andrade for the win.
First loss for Andrade on RAW. Andrade and Zelina Vega argue in the ring.
Rey Mysterio Backstage Promo
Rey Mysterio looks confident enough to retain his title against AJ Styles tonight.
Backstage
Kevin Owens is still searching AOP.
Zack Ryder with Curt Hawkins vs Buddy Murphy
Aleister Black looks intensified to beat Buddy Murphy at TLC.
Buddy Murphy wins after hitting the Murphy's Law on Zack Ryder.
Backstage
Kevin Owens finds AOP's car. He damages the car with the steel pipe.
AOP attack him from the behind. They dissimilate him.
Seth Rollins is in the car. He hits Curb Stomp on Kevin Owens.
A sheepish heel turn by Seth Rollins can be seen on the cards.
Seth Rollins Heel Promo
Seth Rollins explains his action. This is an official heel turn for him. He has teamed up with AOP for his own good.
AOP and Seth Rollins pose in front of the crowd.
Backstage, Kevin Owens is being taken away by the medical facility.
Becky Lynch vs Kabuki Warriors- 2-1 Handicap Match
Becky Lynch wins via Disqualification after Asuka hits her with a chair.
Kairi Sane drives Becky Lynch through a table with an Insane Elbow.
AJ Styles with The O.C. Backstage Promo
AJ Styles is confident on beating Rey Mysterio tonight.
He also warns Viking Raiders that the O.C. shall challenge them for the Tag Team Titles.
AJ sends a warning to Randy Orton that if he once again interferes, O.C. shall end his career forever or for life.
nWo will be inducted in the Hall of Fame Class of 2020.
Backstage
Becky Lynch is being treated in the locker room. Charlotte Flair congratulates her for performing well.
Charlotte Flair is attacked by the Kabuki Warriors.
Erick Rowan vs Local Enhancement Talent
The refree stops the match after Erick Rowan destroys the local talent.
Backstage
Charly Caruso asks Kabuki Warriors about their dominant performance.
They talk in Japanese which isn't understood by Charly Caruso.
They talk abruptly in English and leave.
Backstage, Charlotte Flair and Becky Lynch are planning to challenge Kabuki Warriors.
Monday after the Weekend by Street Profits
They mock all the matches that are scheduled to take place at TLC.
They confirm that Charlotte Flair & Becky Lynch will challenge Kabuki Warriors for Raw Women Tag Team Titles.
Main Event- AJ Styles vs Rey Mysterio US Title Match
AJ Styles hits the Styles Clash on Rey Mysterio. When he is about to pin, Randy Orton appears out of nowhere.
This distracts AJ and Rey Mysterio pins him using cradle pin.
Rey Mysterio retains his title via pinfall.
The show ends as Randy Orton smiles on the Ramp.