Based on the true story of the Los Angeles Lakers, the HBO sports drama Winning Time: The Rise of the Lakers Dynasty has wrapped up its first season. The show explores how well the team quickly grew in the 1980s and presented NBA legends such as Earvin "Magic" Johnson and Kareem Abdul-Jabbar. The show, co-produced by Adam McKay and starring John C. Reilly, includes multiple challenges that went on behind the scenes. 
HBO announced that the series will air in March 2022, with the premiere date ultimately confirmed for Sunday, March 6, and it would run one episode each week until the season wraps up on May 8, 2022.  
Winning Time: Season 2 Release Date
According to HBO, the fifth episode garnered 1.2 million viewers, a 37% growth across all platforms, compared to the first episode of the series. The confirmation of the second season was announced on April 7, days after the fifth episode premiered. 
Due to the pandemic, the production for the first season was delayed but fortunately there won't be any delays for the next season.  The next season is expected to premiere in 2023. Although the scripts and production plans are unknown we can expect the next season to be aired in March, 2023.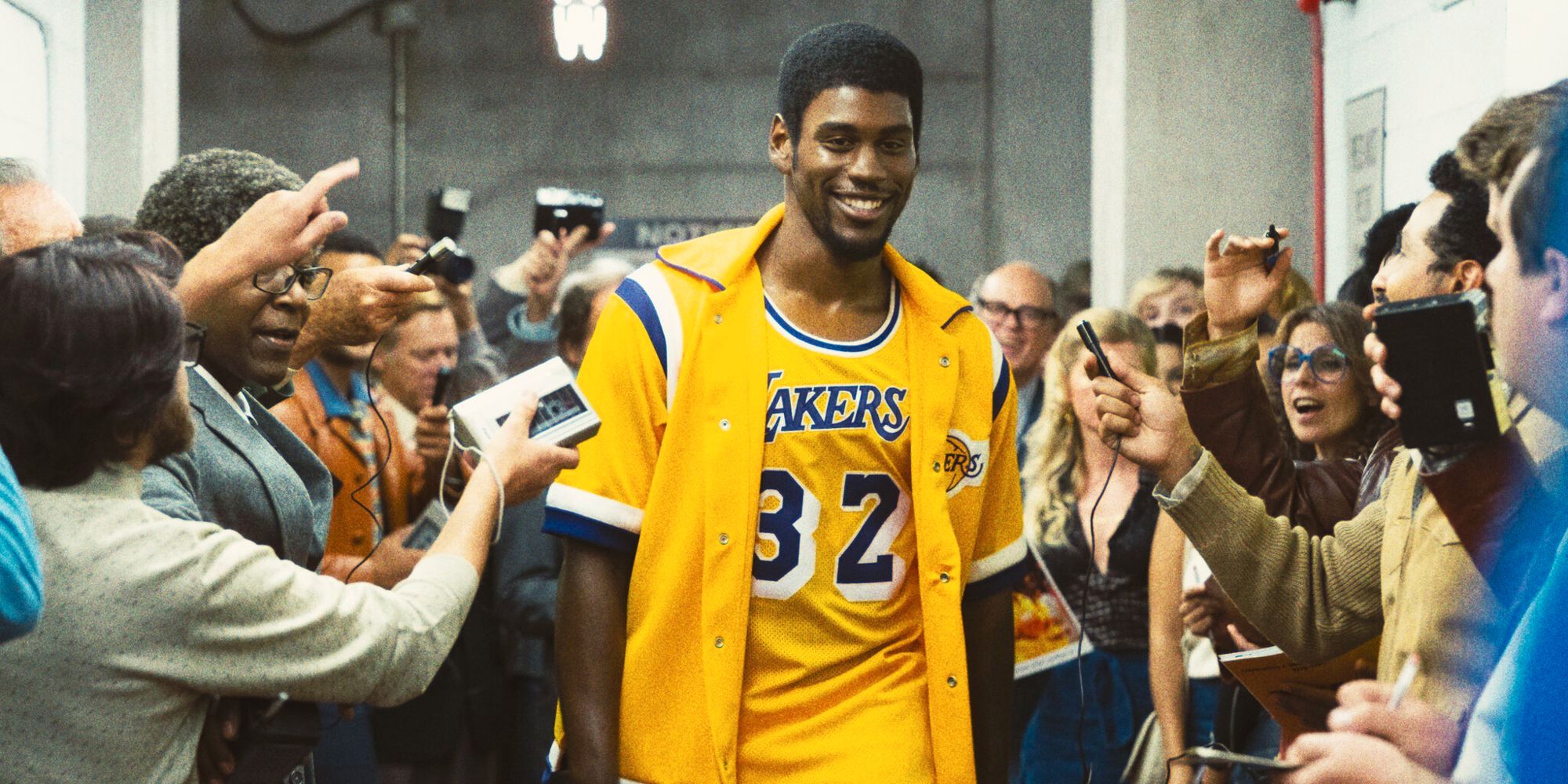 Winning Time: Season 2 Casts
The majority of the Season 1 cast will return for Season 2. West (Jason Clarke), Riley (Adrian Brody), Abdul-Jabbar (Solomon Hughes), and Westhead (Jason Segel) are all expected to return. The actor who portrays Spencer Haywood, Wood Harris, may not return for Season 2. Jessie Buss (Sally Fields) will certainly be gone from Season 2. Some new characters will also appear in the next season. 
Winning Time: Season 2 Plot
On May 8th, HBO aired the season finale, in which Solomon Hughes (as Kareem Abdul-Jabbar) delivered an outstanding performance, Paul Westhead gave his final Shakespearean halftime speech, and Jerry Buss finally received his ring.  
"Theoretically, we could go into the Shaq and Kobe years," co-writer and co-executive producer Rodney Barnes told Newsweek.  "Because a lot of those folks Jerry West, Magic Johnson, Dr. Buss, Jeanie Buss, they still stay with the team, you know, from this era to the next era. So there's no reason why we would have to stop unless someone told us to stop."
The show faced criticism from Abdul-Jabbar, who showed dissatisfaction in it, saying "yeah, there's an amazing, compelling, culturally insightful story in there. Winning Time just ain't that story. ." Jerry West was so disappointed with his portrayal that he demanded an apology and retraction. Despite the criticism, "Winning Time" was a success with film critics and fans.