Sara Ali Khan and Sushanth Singh Rajput turned a lot of heads with their performances in Kedarnath which released in 2019 However, things are not beau between the cute couple ever since. Sara Ali Khan, daughter of Saif Ali Khan and Amrita Singh was pretty close with Sushanth Singh Rajput during the shoot and during the promotions as well.
Is Sushanth Still Angry On Sara Ali Khan?
Even after the release of Kedarnath, the two were together for some time, however the news of their breakup loomed large. It is evident that Sushanth is still not over his tussle with Sara and this became evident when Sushanth refused to work with Sara again.
Apparently, a leading electronics giant wished to sign up Sushanth and Sara as their brand ambassadors. Though Sushanth was willing to do the commercial, he refused to work in it once he got to know that he has to work with Sara.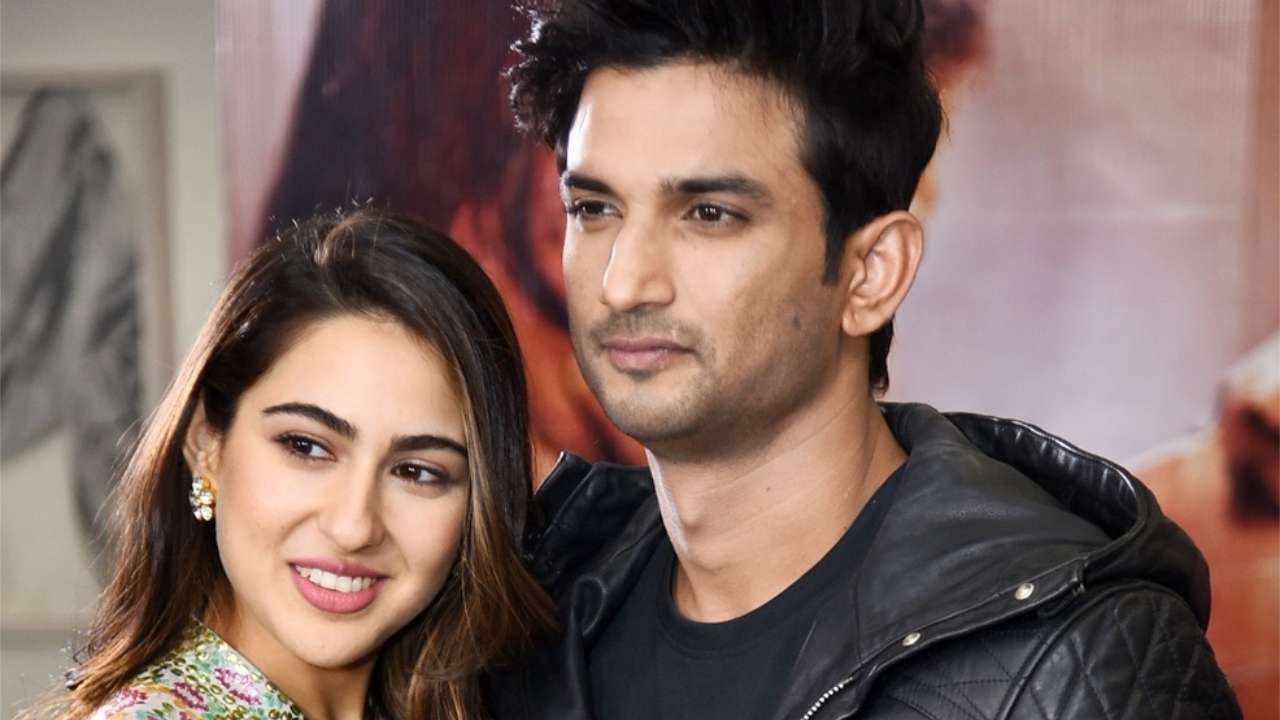 It is still unclear about Sara's stand on this issue. Though Sara is rumored to be with Karthik Aryan, the Lukka Chuppi star at the moment, things between Sara and Sushanth have escalated the tensions to a new level.
Will Sara and Sushanth work together again? We don't see it happening atleast in the near future.