Alia and Ranbir are admired for their stunning onscreen and off-screen romance and chemistry. News hubs were abuzz with Alia and Ranbir's wedding news recently which turned out to be a photoshopped image by a fan.
Alia and Ranbir's upcoming movie is 'Brahmastra' by Ayan Mukherji. Alia and Ranbir have received a lot of offers considering their fans' reaction to their stunning chemistry. However, the truth be told that real life couples are not always a hit on screen. A classic example of this statement would be the pairing of Saif Ali Khan opposite Kareena Kapoor.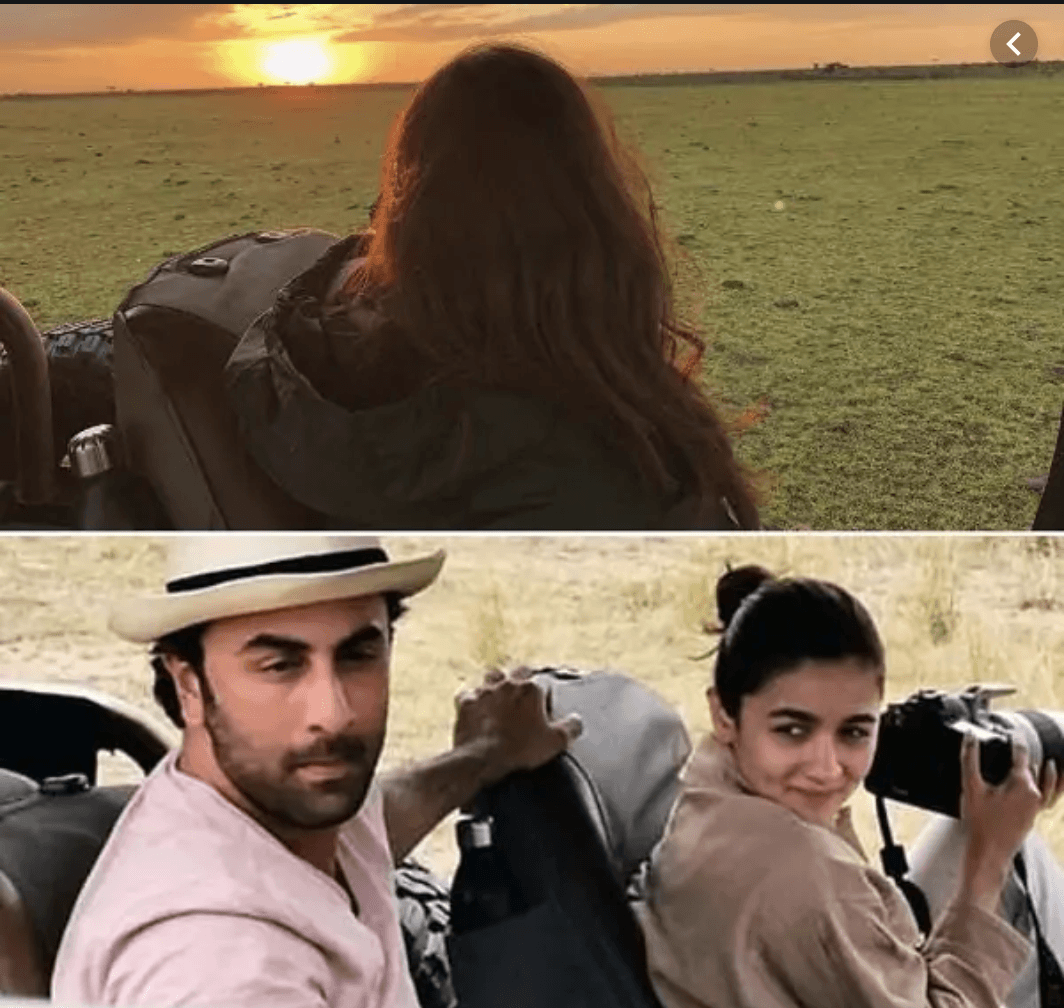 Is this understanding the real reason for Alia and Ranbir not accepting projects together or is there trouble brewing deep down in their private love land?
On the individual work front, Alia Bhatt was supposedly signed up for Sanjay Leela Bhansali's 'Inshallah' opposite Salman Khan. However, the project is now on hold as Salman Khan has some issues with his role in the film. Alia Bhatt has reassured fans that she will definitely be seen in a Sanjay Leela Bhansali film soon. lia was also seen telling the reporters at the event, "Plans never really go as per plan. But, I can give you in writing that I am going to work with Sanjay Leela Bhansali, very soon."