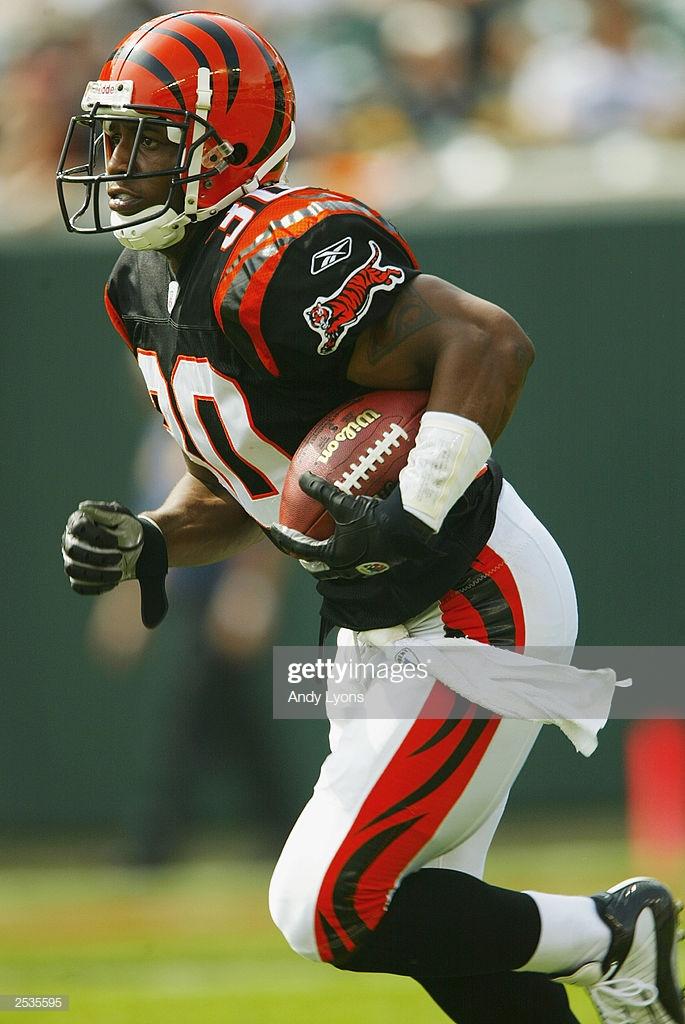 A shocking news to all NFL fans as former player Terrell Roberts who played for Cincinnati Bengals was shot dead Richmond, California. The news is confirmed by CBS San Francisco according to his family.
Who is Terrell Roberts and how did he die?
Roberts was a defensive back who played for the Cincinnati Bengals in mid-2000s.
The CBS report said Roberts was at his grandmother's house when he was shot and killed in the backyard.
His family told CBS that he was not "mixed up in anything bad" and had a heart of gold. A suspect was not named. A motive wasn't either.
The television station reported that "someone entered the residence" at Fascination Circle.
News of the shooting death broke late in the evening on September 11, 2019.
Terrell Roberts Was Born in California & Attended Oregon State University
Terrell Roberts played in 23 games for the Bengals. In 2005, the Bengals waived Roberts after reports that he was suffering a knee injury.
Terrell Roberts is 38 yrs old and played for 3 seasons
He graduated from El Cerrito High School
He was listed as sixth best defensive back in the Western region by PrepStar Magazine in its preseason publication
Terrell Roberts Has a Twin Brother & Once Said Deion Sanders Was His Favorite Athlete
His brother's name is Claudell Roberts
Terrel Roberts looked fit and still in a good shape to play professional football.
Terrel Roberts was once described to be a player with great strength, he posted impressive weightlifting marks of 455 in the back squat, 395 in the bench press and 264 in the power clean…he posted a vertical jump best of 35 inches.
We from TheNewsCrunch offer Terrel's family and friends our condolences.