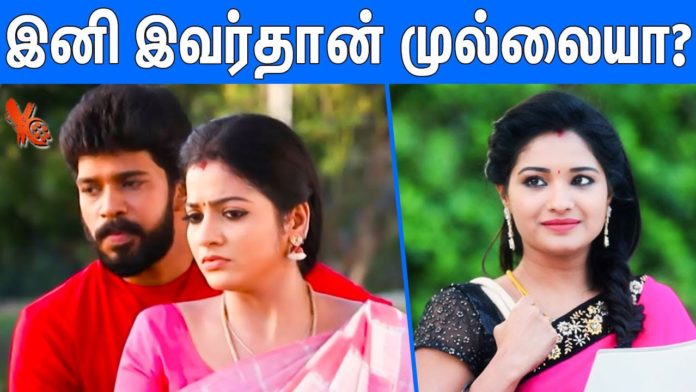 VJ Chitra, who was playing the character of Mullai in the Pandian Store TV series, suddenly committed suicide by hanging herself on the 9th December 2020. After the death of VJ Mullai, the question arises as to who will play the next character in that show.
Actress Saranya has commented on her Instagram page following the news that she will be playing Mullai's role in social media. In it, she said: "There are rumors that another actress will be playing Mullai's role in the 'Pandian Stores' series. That is not true. I do not believe in changing another actress in the role of Mullai. Chitra has been recognized as Mulla for her full-fledged performance. I want it to be that way."
However, it is said that the cast of the Mullai character has been selected by the team of the Pandian Stores TV series, and an announcement will be made soon.