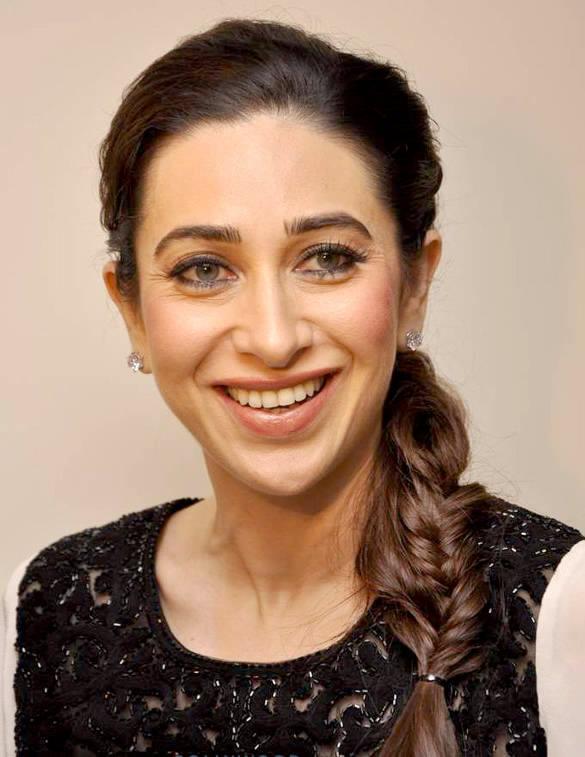 Whether or not to remain in real form on social media is a big question for celebrities. Actress Karishma Kapoor feels that actors cannot be fully exposed to their true form on such public platforms, even if they claim that they are genuine.
Karisma said, 'An actor can post selfie without makeup and talk about some real issues, but still the person will not be 100% genuine. We live this life. We have one real and one reel life. One is for our fans and the other is what you put in front of your family. So as actors we can never be real on social media, interviews or on camera, but we try to be as close to reality as we can and fans love us as much.
The 35-year-old actress, who has been active on social media with 3.5 million followers on Instagram, keeps telling her fans about all the updates happening in life. She shares her very stylish photos from day to day. Videos of travel and workouts are also shared.
Karishma says, 'Sometimes I don't post anything for two-three days. Social media is like a job. We actors are now earning a lot of money through social media. It is no longer just for fun. It has now become a work profile and platform. However, she also clarifies that she does not take this as any form of pressure. He said, 'I take it as a duty, which my fans can watch and entertain. Karisma seems to like real space, as she has participated in many reality shows like Action, Comedy, Drama and Dance. In her words, 'This is because I want people to know Karishma Tanna and not my character. I can't live with a character for years. It does not mean that I refuse to do serials, Rather I do not want to play a character for many years. I like to do something challenging.