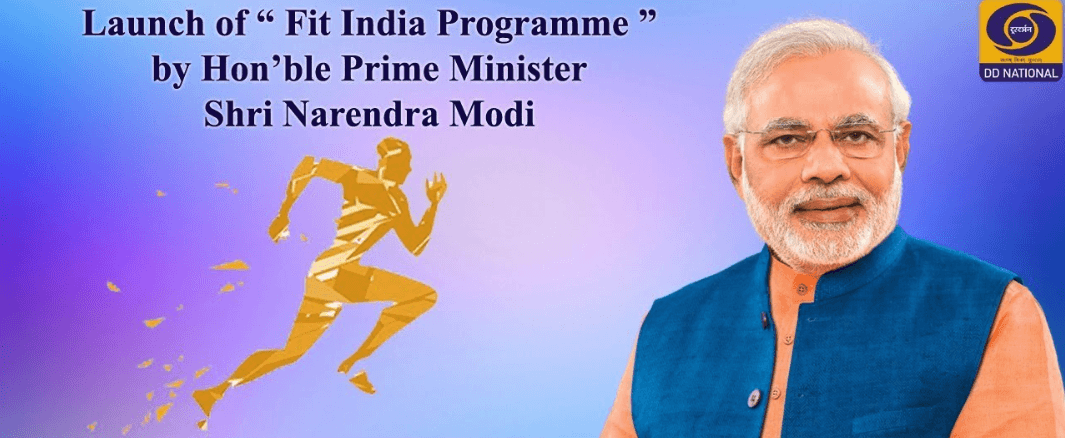 Prime Minister Narendra Modi will launch the Fit India movement with an aim to promote healthy lifestyle. The launch event will be held at Indira Gandhi Indoor Stadium, New Delhi. At the launch, the Prime Minister will deliver an address and will also administer a fitness pledge. The aim of the initiative is to include fitness activities and sports in the daily lives of the citizens. It's launched to honour birthday of Dhyan Chand who made India proud at Olympics.




How to Watch Fit India Movement Live Online
You can watch them live over here via Doordarshan official youtube page online or tune into DD channel.