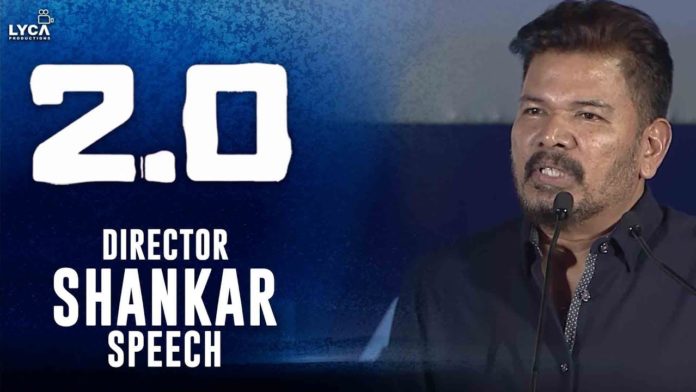 According to some media reports, director Shankar has recently been issued a warrant for not appearing in person for the last 11 years in the Egmore court over the story theft case of the film 'Enthiran', produced by Sun Pictures and directed by Shankar and starring superstar Rajinikanth. Shankar has issued a statement explaining this, which has caused a great stir in the film industry. In that statement he stated:


I was shocked to see false news that the Egmore court had issued a BT warrant against me. My lawyer, Mr. Sai Kumaran, approached the court today and brought the matter to their attention. The Honorable Judge immediately confirmed that no such warrant had been issued against me.
Such a thing has happened due to a mistake made in uploading the cases of daily court cases on the internet. It is currently fixed. It's amazing to see such false news browsing without verification. 'This thing has caused unnecessary stress to my family and well-wishers.
To ensure that such false news does not spread anymore, I kindly request all the media to share this statement of mine. Thus Shankar had said in his statement.