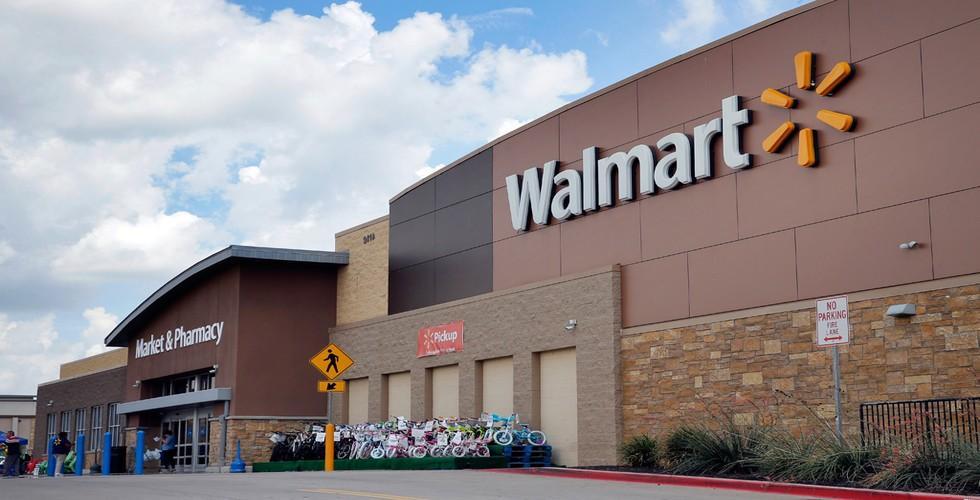 Walmart has now come up with some new posts in its company. The company has planned to hire more drivers and has come to a decision to raise the salaries of the existing truck drivers working for it. Walmart had hired over 1,400 truck drivers in the previous year 2018. This had made a count of 8000 truck drivers employed in the company. To add to its fleet, Walmart has planned to open posts for 900 more truck drivers to become the largest fleet on the roads in the nation.
The increment in the salary of the existing truck drivers will be applicable soon in the month of February 2019. The increment is decided as one cent per mile and supplementary payment for each arrival. This means that the drivers working for Walmart will now have earnings of $87,500 annually and rates close to 89 cents for each mile drive. Other than these, the truck driver shall also be benefitted with a number of profits and others on the very first day of their service. There are certain pay packages for the newcomer drivers. The company has assured that the drivers will get the best of the help from professional technicians so that they do not have to face any challenging circumstances on the route. The work schedule shall be regular and Walmart shall offer good deals on holidays and rest periods.
The company is looking for experienced CDL-A drivers for perfect on-time delivery. The drivers will need to qualify the same and meet the high-end standards of Walmart's private drivers. The company demands drivers with at least 30 months of experience sprawling over three years and of course, a clean citizen record, said the officials. The company is leaning on the expertise of the road team of Walmart and the certified trained drivers will definitely get to grow their skills, stated Lori Furnell, the director of driver talent acquisition in Walmart.
Although last year during December, the process of selection in Walmart for the drivers had been less stringent because of the shortfall in the number of truck drivers in the nation but this time the company is in no mood to be loose.
A number of Blue Collar Workers who would have continued as an ordinary truck driver are now more inclined towards serving the industries. The reason behind the industrial shift of the drivers is the higher paid, secure jobs that the drivers are assured, mentioned in the Business Insider report.