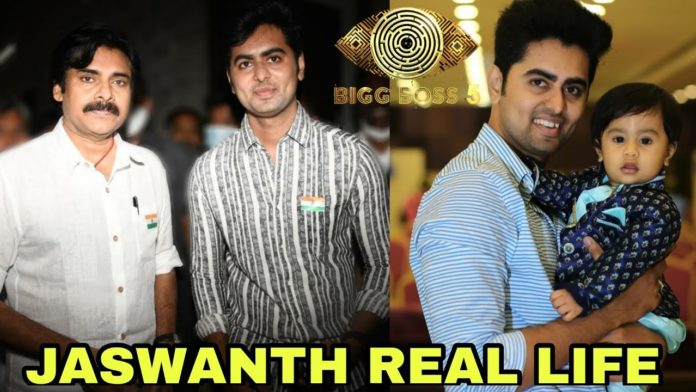 Bigg Boss Season 5 reality show has started with a grand opening ceremony on 5th September 2021. This time some new faces came into the house. There is a little introduction to the audience about them at all. Among them are actress Lahari, actress Hamida and model Jessie (Jaswanth Padala), largely unknown to the public.
The Bigg Boss fans are searching about these contestants, and Jaswanth Jessie has seemed to interest fans so much. There has been much talk on social media about Jessie, especially given his entry as the eighth contestant. The reason for this is the interesting things that Bigg Boss knows about him on stage.
Also Read – Bigg Boss Telugu season 5 voting results on 7th September 2021
Jessie performed a 36-hour ramp walk in unison, setting a Guinness World Record. However, Jessie told King Nagarjuna that the expressions on the face should not be visible while ramp walking. It should be like a doll. Only his costumes should be visible. With this, the interest in Jessie seems to have increased among the audience.
Jessie's real name is Jaswanth Padala, who taught fashion lessons on his own. He has been featured in many corporate ads so far. H has received many awards in the field of modeling. He also made his film debut with Manchivadavura. After this movie, Jessie appeared in many short films and advertisements. However, it is a lucky chance that Jessie, who is currently developing his career, will participate in the biggest reality show like Bigg Boss. It remains to be seen whether this show will be a plus for his career.
Jessie is nominated for elimination in week 1 of Bigg Boss. He is nominated with five other contestants, and we will know if he will get saved or eliminated this weekend. The viewers can save him by voting on Disney+ HotStar app or through missed call number.
Jessie (Jaswanth Padala) Missed call number – 888 66 58 208