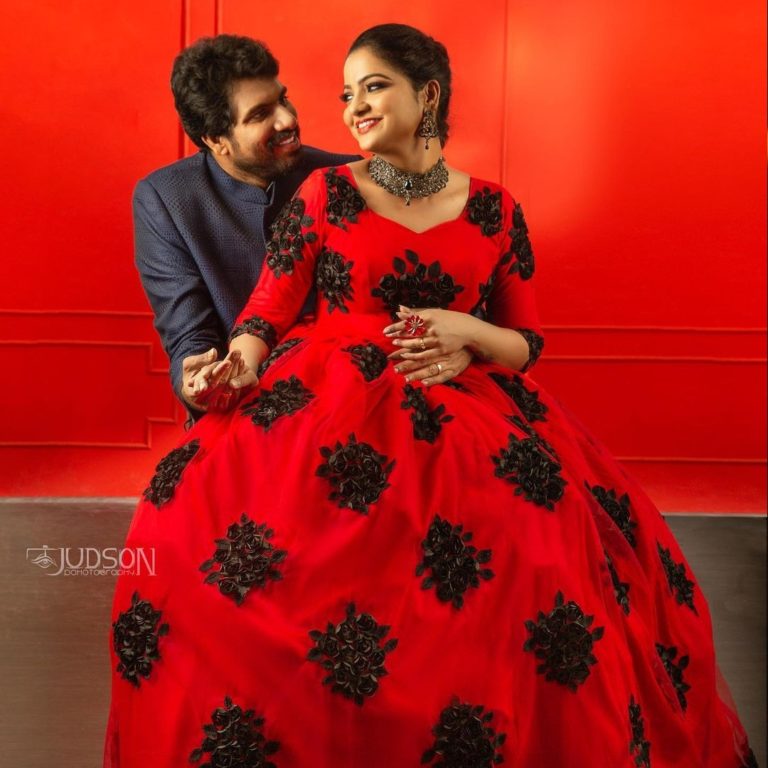 Actress Chitra committed suicide by hanging herself in a private hotel room in Nasarapet, Chennai.
At this point, the first news came that Chitra was getting married to Hemant in a few more months. But according to reports, Hemant and Chitra got married two months ago.
Hemant was in the same room when Chitra committed suicide and is currently being investigated by the police as her husband. It is also noteworthy that the RTO has ordered an inquiry as Chitra committed suicide within 2 months of marriage.
Chitra's mother crying has said that Chitra's death is suspected in this case, and it has caused a great stir. "My daughter is in a strong mood, and her death is suspected, and the police should investigate," she said.