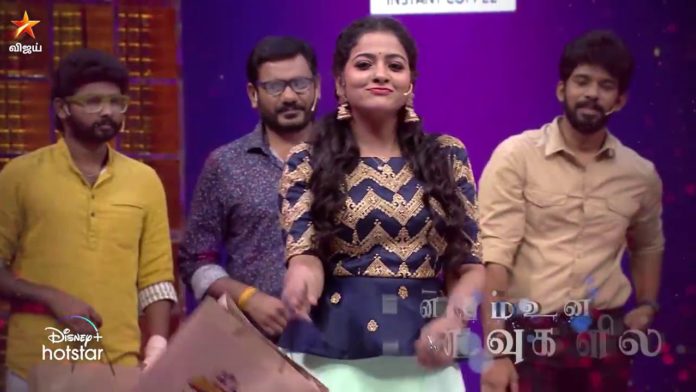 News that small scree actress VJ Chitra has committed suicide at a star hotel in Nazarethpet on the 9th December has shocked the cine world.
In this situation, the shooting scenes in which VJ Chitra participated on the 9th December 2020 before her suicide have now come out. The video, titled VJ Chitra's Last Moment, is currently going viral on social media.
That video contains scenes where she sang last, played, laughed, and had fun attending the show. Fans are watching this video with great sadness and commenting that VJ Chitra was so active and fun is not with us today. VJ Chitra attended the show 'Start Music' with the Pandian Stores team. It will be telecasted on Vijay TV next Sunday at 8 PM.