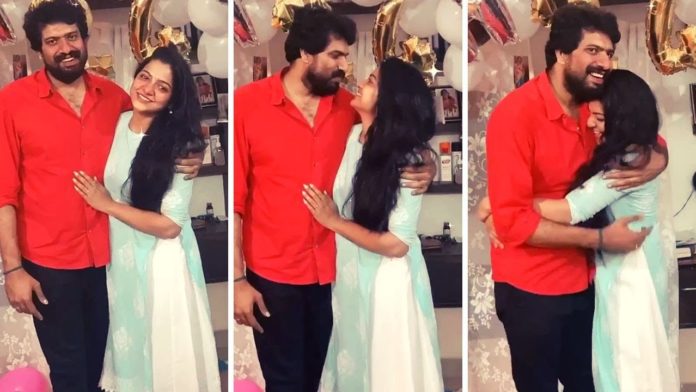 Saleem, who was VJ Chitra's assistant, has recently spoken to the media as police are still probing about the death of VJ Chitra's suicide. In this interview, he said that Hemanath was the cause of VJ Chitra's death.
In this interview, he added: 'I was the only full-time assistant to VJ Chitra. I will take various photos of her and post them on her Instagram page. Everyone in this field knows that I photograph her. But it was Hemanath who fired me for blaming me for taking a glamorous photo of VJ Chitra. When I was fired, they took my cell phone and deleted everything. Hemanath did not like the way I videotaped Chitra in various ways. They beat me up and kicked me out, blaming me for taking the glamorous video.
For the past four months, I haven't seen or spoken to VJ Chitra. VJ Chitra had great faith in me. But in my case, she did not speak out against Hemanath because she was somehow stuck with him.'
He further added that Hemanath planned to Kill Chitra, and that was why he made her stay in Villa instead of staying in their own house in Chennai. This information from Chitra's assistant has shocked the fans.