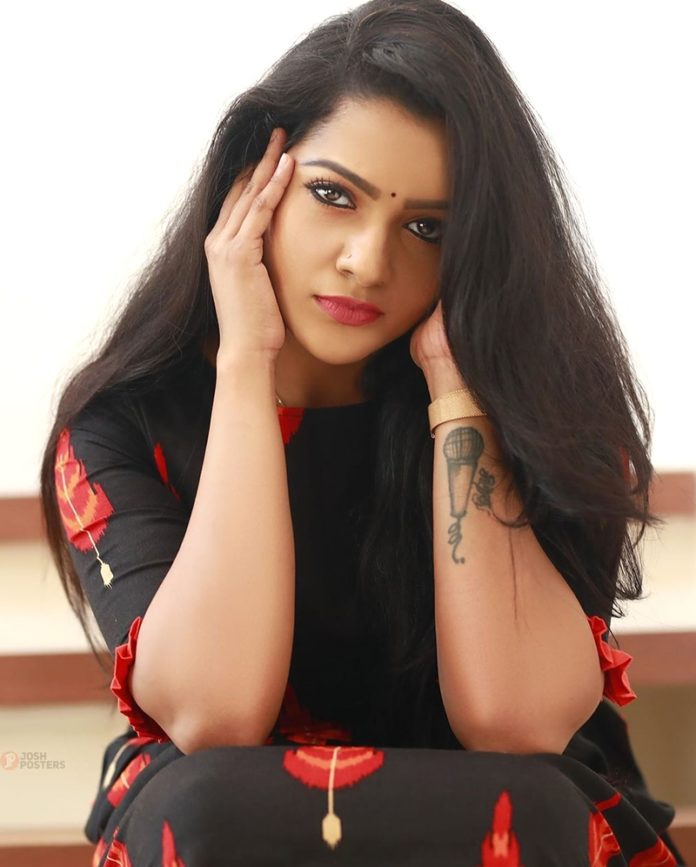 The incident where actress VJ Chitra committed suicide in a private hotel on the 9th of December 2020 caused a great stir. Police, who have been investigating Chitra's suicide for the past 5 days, arrested Chitra's husband, Hemant, after a serious investigation.
The investigation revealed that Chitra was depressed due to Hemant's pressure, and she committed suicide. Police plan to take him into custody and interrogate him.
According to reports, Chitra had talked to her father-in-law on her mobile phone for several hours before committing suicide. All of Chitra's phone conversations have been deleted and are now being recovered.
It is said that a few more arrests are likely to be made as the police plan to conduct a more serious investigation on this basis. In this case, Chitra's father-in-law told reporters that his son Hemant had been arrested in an emergency and that the arrest was made to save someone and that their family knew that they had not asked any dowry from Chitra.