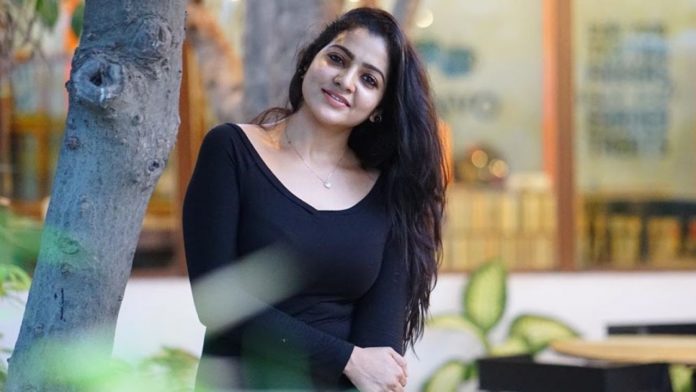 VJ Chithra Commit Suicide: VJ Chithra has worked as a presenter on various Tamil TV channels. Shee is currently playing the role of Mullai in the Pandian Store serial.
A separate fan base was formed for Chithra through the Pandian Store serial. He came up with the color to impress the fans by constantly posting photoshoot photos on the social media.
A few hours ago, she committed suicide by hanging himself in a famous five-star hotel after being engaged to an industrialist a few months ago. She is said to have committed suicide due to depression. Her suicide incident has caused great tragedy among fans and has shocked many celebrities.
Many iconic celebrities claim that suicide is never the answer to life's problems.