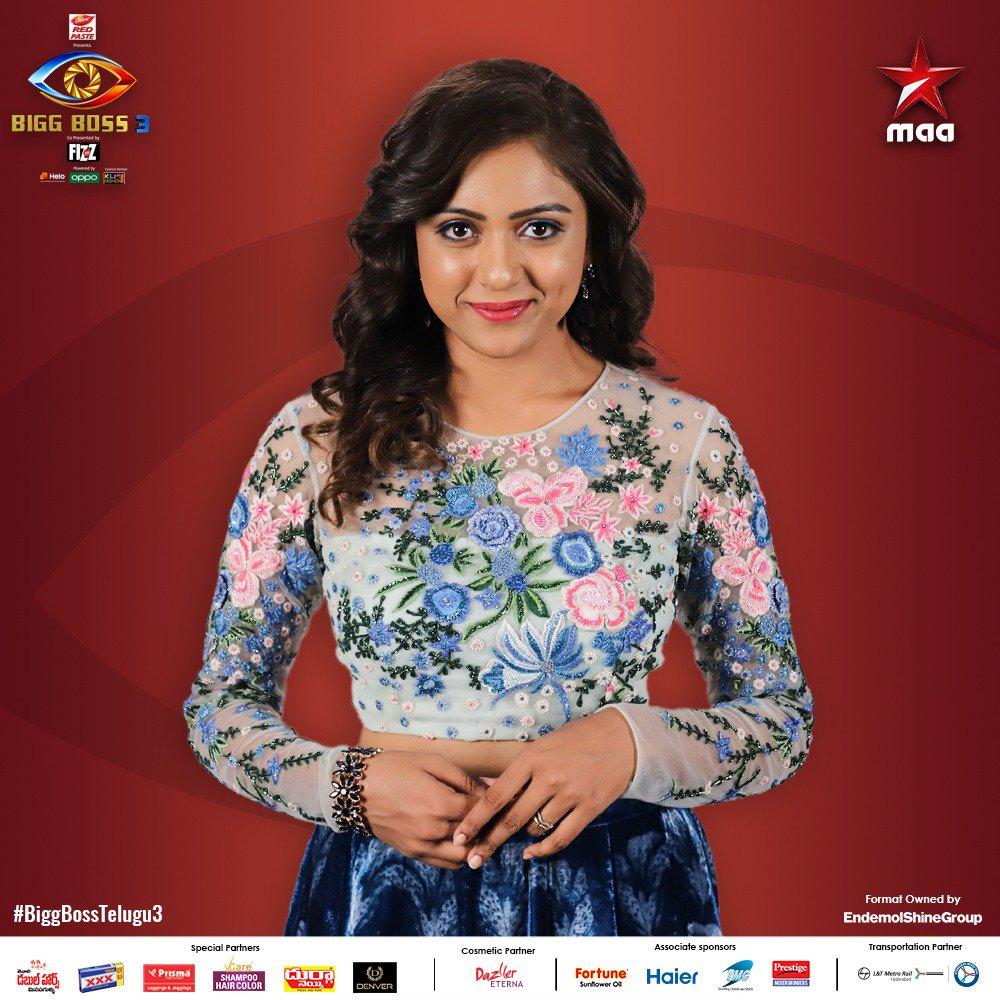 The Bigg Boss face who has broken the hearts of so many boys is none other than Vithika Sheru. She is currently holding a very strong position in the Bigg Boss house. The 26 year old actress was born in Bhimavaram, Andra Pradesh. Currently, settled in New Jersey with her husband, she keeps travelling to Indian for delivering some of the most amazing performances in South Indian Movies.
Childhood and Career of Vithika Sheru
Vithika was so talented right from her childhood that she featured in Telugu TV show as a child artist at the age of 11. When she was 15 years old, the golden egg just popped in her way one day. She went to watch the shooting a Kannada movie where her aunty was the stylist. While she was conversing with her, the movie director saw her and made the decision to cast her in the movie. Then and there it was happening. She got her first movie at a very young age. The movie was called Anthu Inthu Preethi Banthu.
Right from there she never stopped. In the year 2009 she made her debut in Telugu movies as well. Her first movie was Preminchu Rojullo. Until the year 2014 she kept working in the Telugu industry only. Right after her famous movie Prema Ishq Kaadhal she was offered a role in Tamil movie as well. Her first Tamil movie was Uyir Mozhi. As we all know, currently she is in the Bigg Boss house. Apart from this, she has also done post-graduation in fashion design.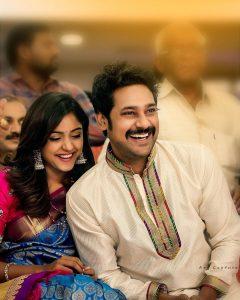 Personal Life of Vithika Sheru
The avid dog lover Vithika is also a big cricket fan. She follows all the matches closely. Her all-time favourite dish is fish curry and Biryani. She likes to dancing and singing in her free time. She did a few movies with another brilliant actor, Varun Sandesh. After a couple of months of dating the couple finally decided to get married. In 2016, finally the knots were tied and they were husband and wife.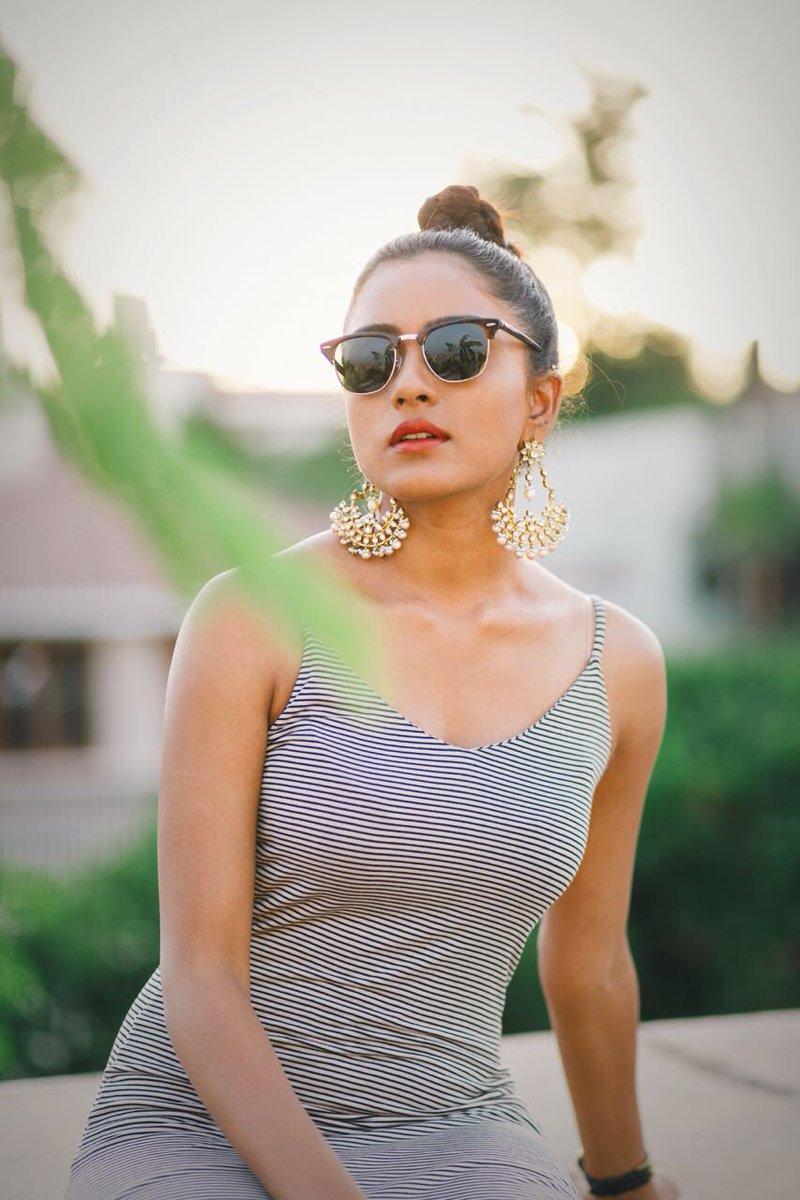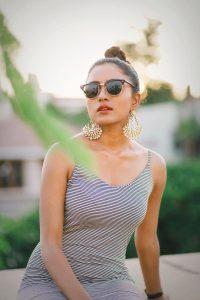 Controversies Involving Vithika Sheru
When it comes to being highlighted for actions, Vithika has always been in the limelight. Whether it is bold photo shoots or some drama in the Bigg Boss house, she has always been the dominating factor for everyone. Two years back the hoax of Vithika committing suicide did float on the internet.
Recently, she got into a fight with Mahesh for no reason. It started off with Mahesh being disrespectful while talking to her. The argument escalated to an extent where her husband had to intervene. Things have been cold since then between her and Mahesh. The little bit of PDA that happens in the house is an eye candy for all the romantics watching the show. Living with restrictions on her husband in a house full of eyes in really a tough job. A lot more entertainment is ensured based on her current position in the house.