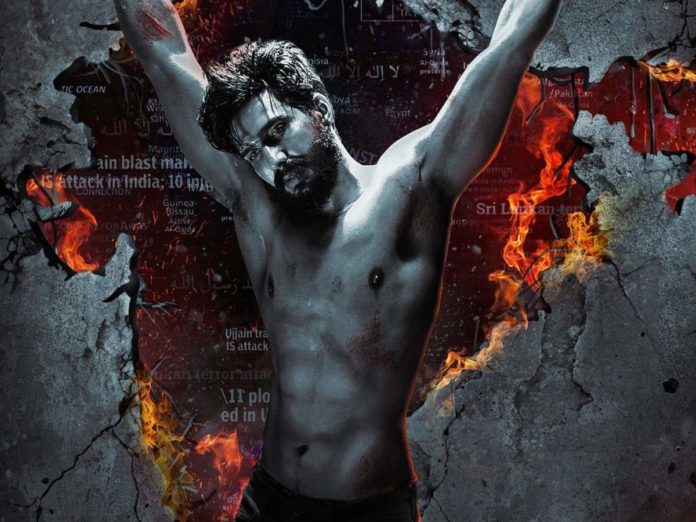 It is learned that Vishnu Vishal, one of the younger generation actors in the Tamil film industry, was recently married to badminton player Jwala Gutta. It has been reported that one of the films he stars is being planned to release on the OTT platform.
FIR is a movie directed by Manu Anand and starring Vishnu Vishal. The film stars Vishnu Vishal opposite Manjima Mohan in the lead roles and Gautam Menon and Gaurav Narayanan. Music is composed by Ashwat, the film is awaiting release in theatres as filming and post-production work is nearing completion. But it has been reported that the film is currently being released on a leading OTT platform, following the fact that theatres are not likely to open for the time being.
Vishnu Vishal plays a Muslim youth named Abdullah. Gautham Menon plays a police officer looking for Vishnu Vishal in this movie. Prasanna is editing the film, which is being shot by Vincent, and produced by Vishnu Vishal.