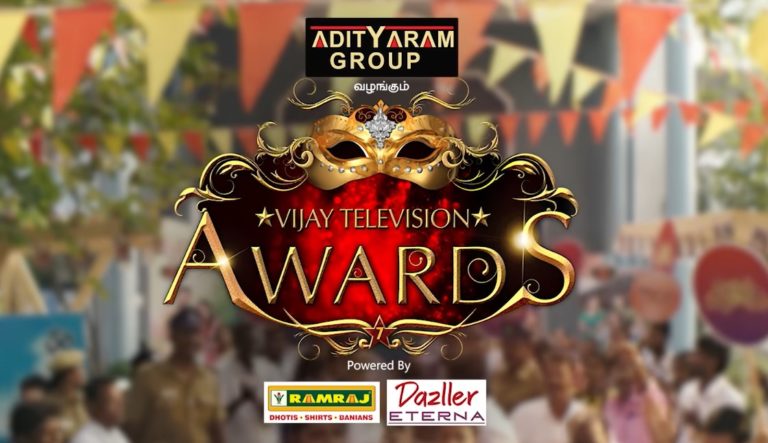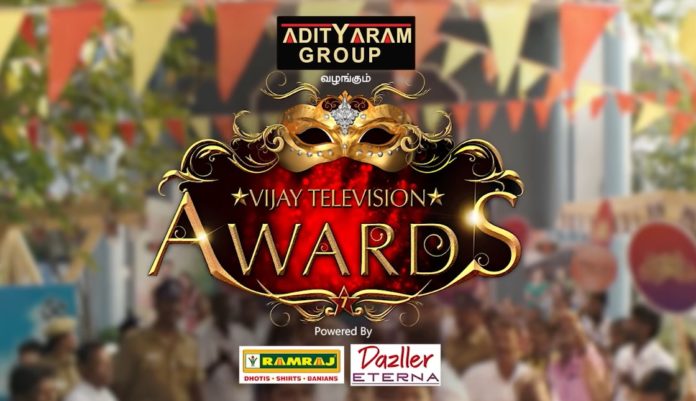 The much-awaited 7th Annual Vijay TV Awards 2022 is here after an excruciating wait. The most popular shows (reality and serials) of the Tamil television industry will battle it out for the prestigious awards this year. Star Vijay is the stalwart of nurturing talent and grooming stars for the Tamil entertainment industry.
The year 2022 was successful for Star Vijay. It featured some fantastic shows like 'Cook With Comali' Season 3, Bigg Boss Season 5, Bharathi Kannamma, and several other shows have captivated the audience by leaps and bounds. The stellar anchoring and amazing set of contestants put CWC Season 3 and Bigg Boss Ultimate also on the must-watch list. However, the suspense around the award winners is gripping the audience.
Vijay Television Awards 2022 Winners List
Best Comedian Male – Bala for Cook With Comali 3
Best Hero – Vinoth Babu
Best Heroine – Pavithra
Best Mother Role – Suchithra
Best Father Role – Rosary
Best Son Role – Sidhu
Best Comedian Female – VJ Archana
Best Villain – Gopi
Best Supporting Actress – Reshma
Best Marumagal: Raveena
Best Anchor (Male) – Rakshan for Cook With Comali 3
Best Anchor Female – Priyanka Deshpande
Find of the year (male) – Raju Jeyamohan (Bigg Boss Tamil Season 5)
Find of the year (Female) – Vinusha for Bharathi Kannamma
Best Actor – Kathir for Pandian Stores
Trending Pair – Chef Dhamu and Venkatesh Bhat – CWC Season 3
Vijay Television Awards 2022 Highlights
The major highlights of the awards night with the glitz and glamour around it. Star Vijay's promos for the Vijay Television Awards 2022 are mind-boggling. The stellar cast of the latest promo includes the stars from the Vijay TV family.
The results of the Vijay Television Awards 2022 Winners List will be updated as per the reports received from our sources. However, the major awards are bagged by Bharathi Kannamma and Cook With Comali team. In fact, major awards for the serials category was bagged by Bharathi Kannamma. However, it would be interesting to see the awards show for the remaining awards' results.