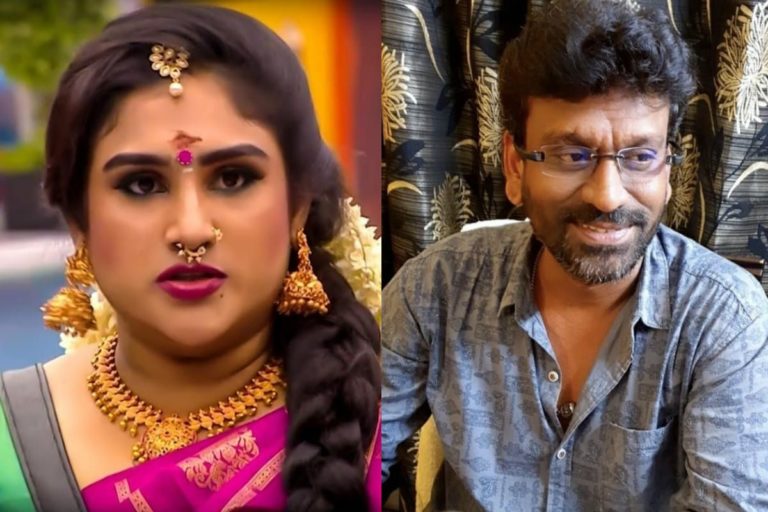 Peter Paul's first wife has filed a lawsuit against Vanitha and her husband over allegations that actress Vanitha Vijayakumar married Peter Paul a few months ago without getting a divorce from the first wife.
It was also reported that Vanitha Vijayakumar had suddenly split from Peter Paul in this situation. It is learned that the case of Peter's first wife came up for hearing today, and the Saidapet court has ordered to appear in person with actress Vanitha and Peter Paul on the 23rd December 2020.
Actress Vanitha Vijayakumar and Peterball are expected to appear in court on the 23rd based on the order. It remains to be seen what the next stage of the case will be as Peter Paul and Vanitha Vijayakumar are currently separated.