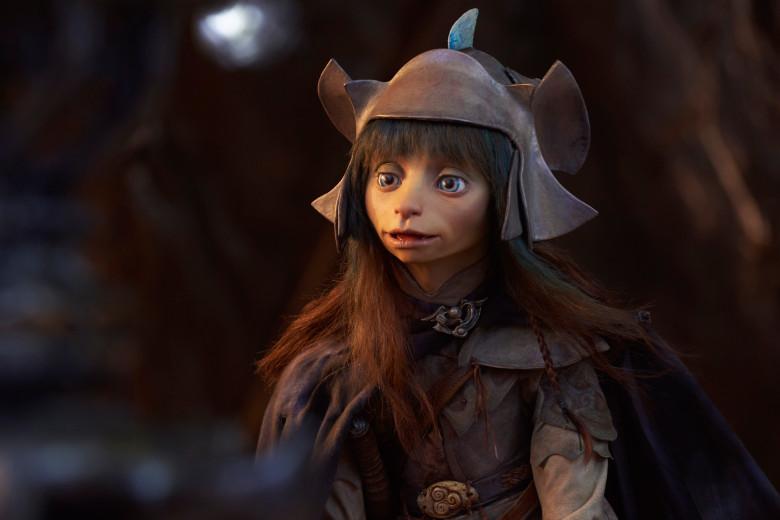 From Glow Season 3, Wu Assassins and Mindhunter Season 2, The News Crunch brings an exclusive report on the upcoming TV shows this August.
2nd August
Dear White People: season 3
A much hyped comedy series setup in a white dominated Ivy League university. The university has racial differences bubbling underneath.
https://youtu.be/qvPbJdDKKds
8th August
Wu Assassins 
A gripping action drama series which revolves around Kai Jin, a Chinatown chef in San Francisco. Kai Jin gets engaged in the pursuit for deadly powers from the ancient Chinese era.
9th August
GLOW: season 3 
The hotties from Wrestling move to Las Vegas to dazzle on a stage show
Sintonia: season 1
A low key teen drama set in Sao Paulo
13th August
Tiffany Haddish Presents: They Ready 
The Girls Trip star introduces the world to six of her favourite up-and-coming comedians
16th August
Mindhunter: season 2 David Fincher's back with yet another season of gripping criminal profiling drama.
https://youtu.be/wIazdDw4tao
Diagnosis
Documentary series involving patients with the rarest of illnesses.
20th August
Simon Amstell: Set Free
The British comedian's first stand-up special for Netflix
30th August
The Dark Crystal: Age of Innocence 
A much awaited animated fantasy voiced by Mark Hamill, Alicia Vikander and Helena Bonham-Carter. This is based on the film from 1982 by Jim Henson with the same name.