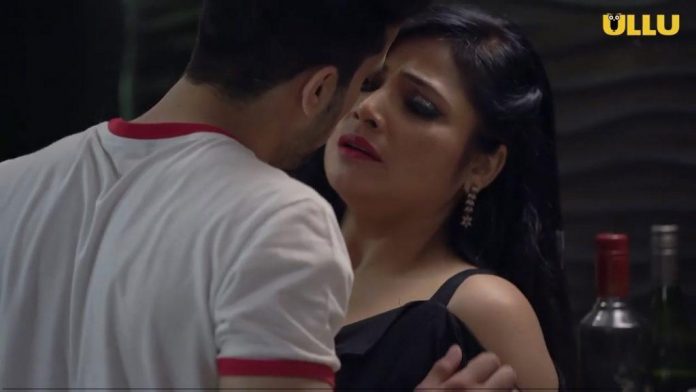 'Charm Sukh' is one of the most talked about adult web series from Ullu. Ullu announced the launch of the steaming web series with its trailer release on August 24th. The trailer of 'Charm Sukh' is trending ever since with a whopping 295,000 views. Ullu is gaining popularity as a one stop solution for adult web series.
Charm Sukh Web Series Trailer (ULLU)
Plot of 'Charm Sukh' Web Series 
The plot of 'Charm Sukh' web series revolves around the story of a virgin girl and her boyfriend. The girl expresses her apprehensions about intercourse and the couple finally decides to do it. The twist in the tale arises when the girl's mother gets intimately involved with the boy and the drama takes off from there.




The official plot release from ULLU in Hindi is mentioned below:
" Doston CharmSukh ki duniya hai hi aisi , jo ek bar paata hai wo usi mein kho jata hai. Nahi samjhe?. Ullu app le kar aya hai aap sabhi ke liye aisi kahaniyaan jisme pyaar ek dhokha hai aur jism ki aag ek zabardasti ka mauka hai. Jald aa rhi hai dhamakedar kahaniyon ki ek aisi series jo sirf dil nahi behlayengi, Charmsukh bhi de jayengi."
'Charm Sukh' Web Series Cast
The cast of 'Charm Sukh' web series will be updated soon.
'Charm Sukh' Web Series Review
Stay subscribed to the News Crunch for the review of Charm Sukh tomorrow.
'Charm Sukh' Web Series Unseen Photos