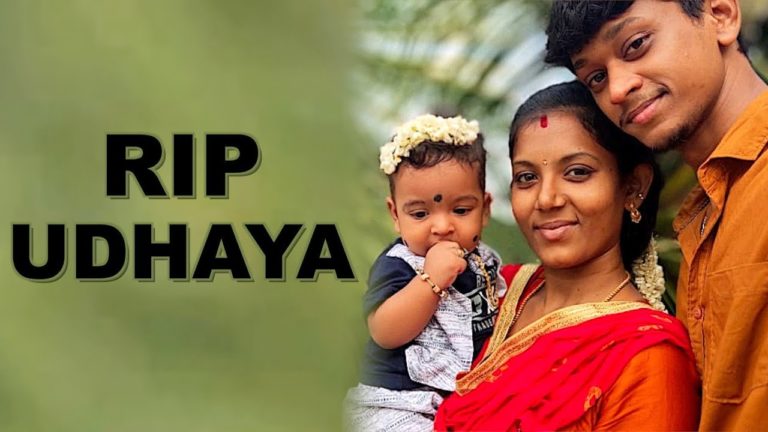 Udhaya and Sumathi are famous TikTokers who used to make many viral videos before the TikTok ban in India. They continued to make content on Youtube and has more than 250,000 followers on Youtube and more than 100,000 followers on Instagram.
TikTok Udhaya got into an accident two months ago on his way from Dindugal. He was traveling in a bike and collided with a mini-truck, which resulted in a major accident. His wife Sumathi gave updates about his health progress on their youtube channel, and she requested her fans to help them out with their medical expenses. Udhaya was progressing well after multiple surgeries but suddenly died yesterday due to some unforeseen circumstances.


It must be noted that the family spent more than ten lakhs to save Udhaya, and their fans contributed a lot to support his recovery. Unfortunately, Udhaya didn't recover completely and died on 2nd February 2021. We offer our condolences to Udhaya Sumathi's family.