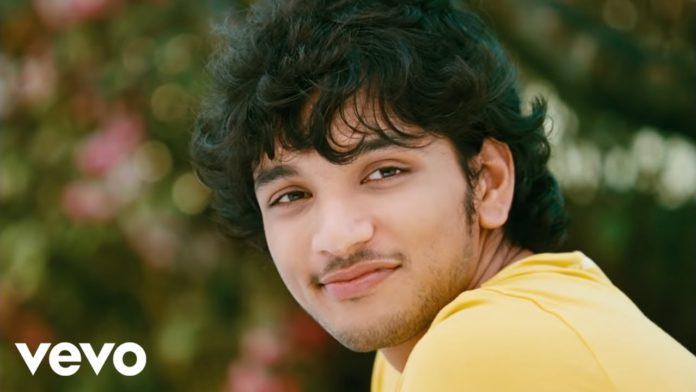 Actor Karthik's son Gautham Karthik is acting in many movies in Tamil cinema. Gautham Karthik is currently acting in several films, including 'Navarasa,' Ezhil project, Muthiah project, and a few others with newcomers. Gautham resides in a house in Poes Garden. Gautam Karthik took his smart bike in the early hours of 2nd September 2020 and went cycling on Marina Road.
Gautam Karthik who was returning home via Radhakrishnan – TTK road junction, was stopped by two men, and his expensive Samsung mobile phone was stolen. The incident caused a great stir. A complaint was lodged with the Mylapore police.
The Alwarpet police have arrested a 17-year-old boy from Mylapore Quill Estate and Sarath from Perumbakkam for stealing Gautham Karthik's cell phone. Fairooz Khan of Royapettah was also arrested for buying the stolen cellphone from the duo.