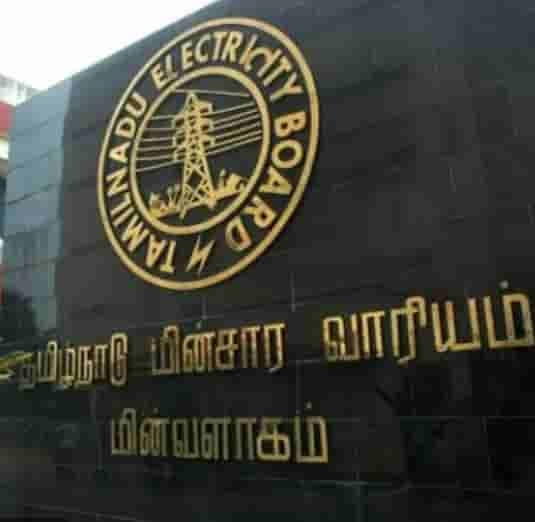 Chennai: Tamil Nadu Electricity Board has announced that low-end industries and businesses can send out their electricity readings. Nationwide curfew is in effect for phase 2 due to Coronavirus. Prime Minister Modi has ordered the curfew extended till May 3, 2020. The Tamil Nadu Electricity Board has announced that January and February electricity bill amount will be used for March and April payments, as the workers will not come to take readings from home.
Factories and businesses have complained that payment of the previous month's bill is higher than current months as these industries are shut now for more than a month. Following this, Tamil Nadu Electricity Board has issued a notification to arrange a replacement. Accordingly, small factories and businesses can send the electricity readings of their power line.
Electricity readings can be sent in SMS, WhatsApp, email, in writing or in photo format. You can send these details of their Electric readings to their Division office or to the junior engineer.
In www.tangedco.gov.in You can find the details of the helpline office cell phone number and email address. It has been stated that once the power supply is received, the tariff will be revised and notified to the consumer. The Electricity Board has also advised to pay the electricity bills online.