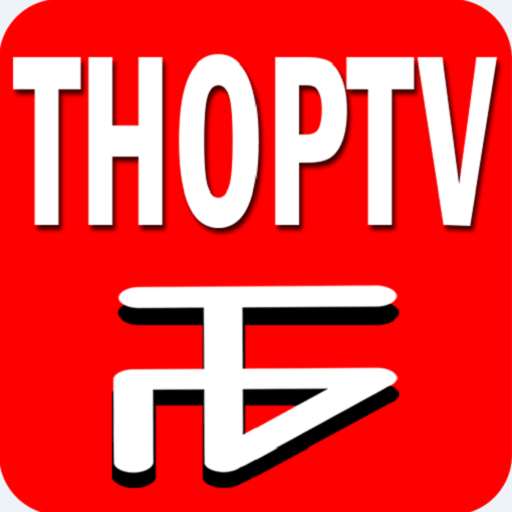 Thoptv is getting very popular these days due to their all in one place availability of all popular tv apps like JioTV, AirtelTV and Zee5. Yes they're not legal and hence they're not available for download at official Google Play store. They can be installed by a simple google search for their apk files namely "Thoptv apk" and it can be directly downloaded to any of your android devices. Use a file manager like ES Explorer to run this apk file. Make sure to enable "files to be installed from other sources" to install this app. Just know that these types of apps are not verified by Google Playstore and hence any malware or any vulnerability is at user's risk.
Once the installation is done you can open the app to find some of the channels named as Jasmine Tv, Allium Tv, Tulip tv, Rockstar, Iris tv, Daisy Tv, Heather tv, Sunflower tv and Scilla Tv. There are also separate sections for Movies and Series, we have not explored them or checked them as we felt it was illegal and we didn't want to cause any copyright infringement. Jasmine Tv and Allium tv are the most popular ones among all the sections present as they in total contains more than 500 live channels.
The most annoying part of Thoptv is the ads as and when you open any of the sections, yes everything is free over there, still we would use the official Jiotb and Airtel tv apps over Thoptv for the obstructing ads that makes it difficult for the users.
Does Thoptv works with Amazon Fire Tv Stick
Yes they work on Amazon Fire Tv stick by side loading them using ES File explorer.
Can we cast Thoptv from mobile to tv
We have not tried it but technically you can as they have a casting option and with the help of chromecast they can be cast on to any working televisions.
Is Thoptv available for iPhone
No there is no Thoptv app for iOS / iPhone.